Tender for the Construction of Two Desert Tourism Complexes in Yeruham
The Israel Land Authority and the Ministry of Tourism have issued a tender for the construction of two 48-room desert tourism complexes in the Nahal Hashoalim basin in the south in the area of the expansion of the city of Yeruham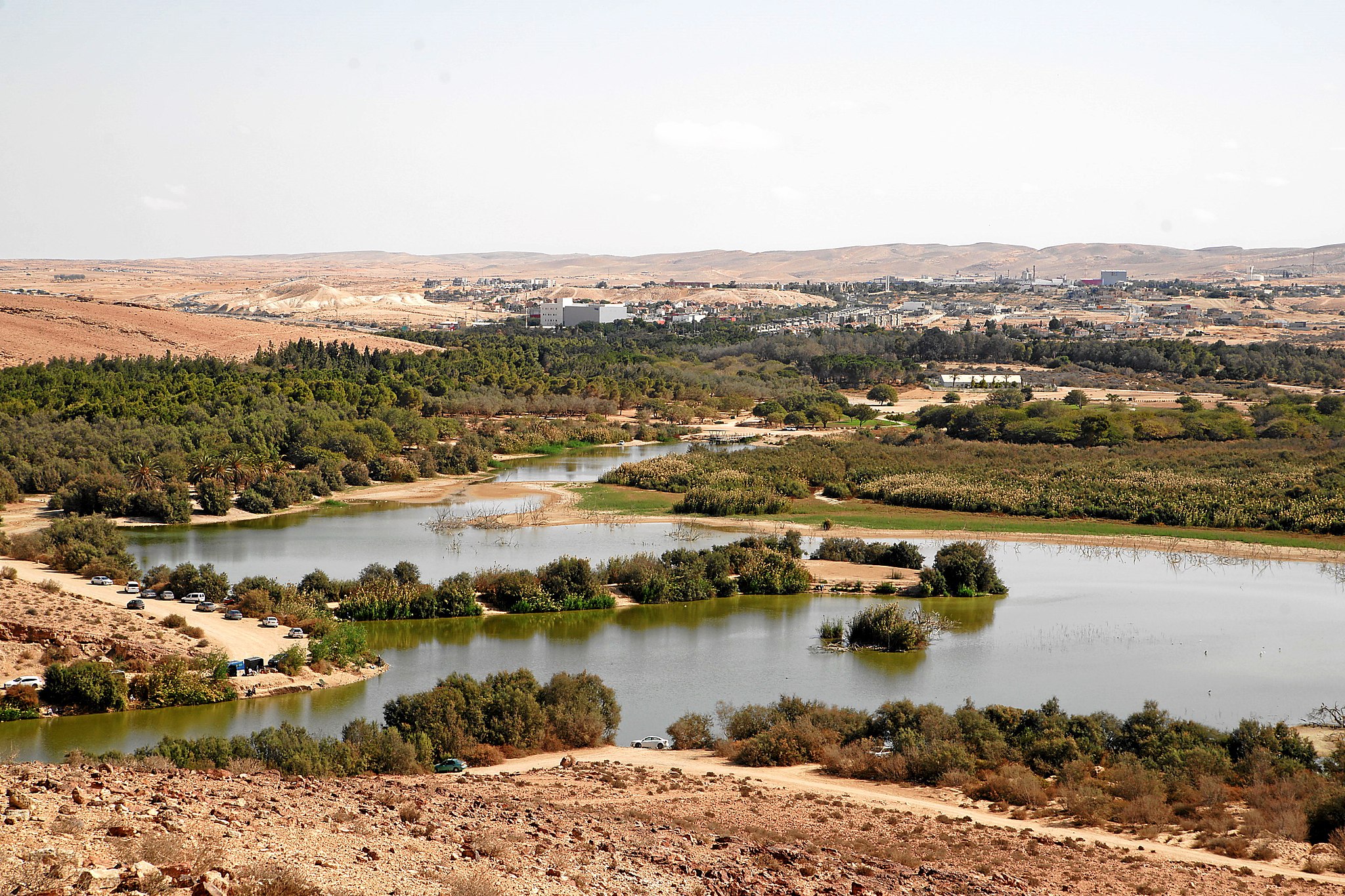 The Israel Land Authority and the Ministry of Tourism are appealing to entrepreneurs in the field of tourism to submit a proposal for the establishment of two unique tourist complexes in Yeruham.
These are two complexes designated for hotels and agriculture, to be established according to a desert tourism plan at the southern end of the town, on the desert border, along the Nahal Shualim gorge.
The size of the complexes together is about 146 dunams. The first complex covers an area of 58 dunams and the second complex is larger and covers an area of about 87 dunams. In the complexes, it will be permitted to build between 11 and 24 accommodation units (B&Bs), two residential buildings for the owners of the place and the staff, up to 400 square meters. The rest of the area is intended for tourist plant agriculture and pedestrian paths, all in accordance with the rules of the existing plan and the terms of the tender.
The minimum price required in the first complex is 433,500 ILS for an area of 58 dunams designated for the construction of 24 accommodation units, with the purpose of the area being, as stated, for hotels and agricultural areas.
The minimum price in the second complex is 612,000 ILS, as stated for an area of 87 dunams, where up to 24 accommodation units can be built. The area is also designated for hotels and agricultural areas.
A 6-year development contract will be signed with the winners, followed by a 49-year lease with an option to extend for another 49 years.
Photo: Mboesch / wikimedia