The European Championships in Rhythmic Gymnastics will be held at the TLV Expo
The heads of the union signed an agreement with the management of the complex to hold the event, which will be launched in June 2022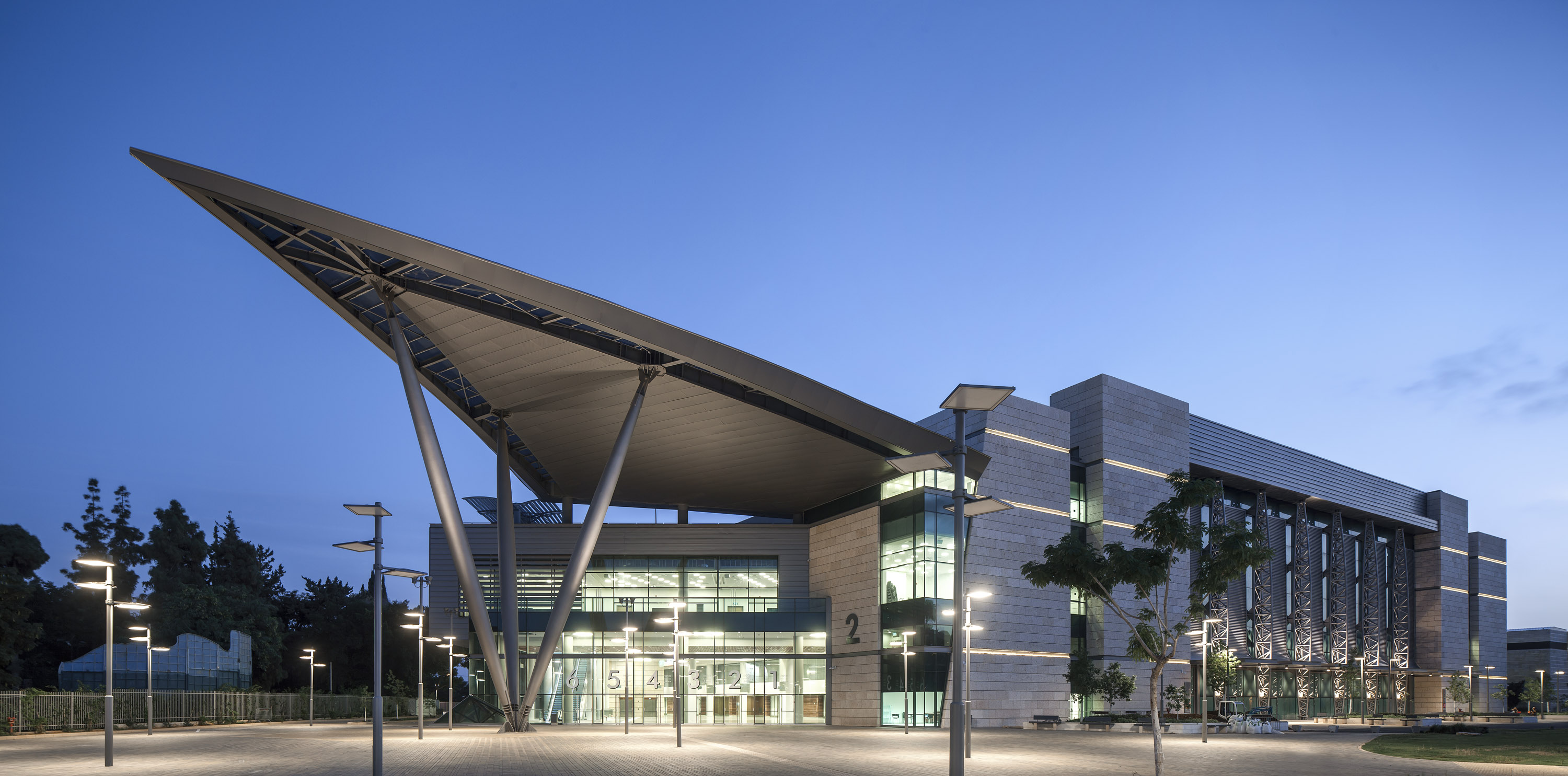 The Gymnastics Association signed an agreement with the management of the Tel Aviv Expo to host the European Rhythmic Gymnastics Championships, which will be launched on June 13, 2022.
The union chose the Expo in Tel Aviv, hoping that by then it would already be possible to get an audience into the competition, with the plan being to build stands with a capacity of 6,000 seats. It is estimated that demand will exceed the amount allocated.
The association builds on the latest achievements in the industry, the gold medal of Linoy Ashram in the continental championship, the gold of the girls' team in the team competition and the arrival of Nicole Zelikman in fifth place, to sell all the tickets to the prestigious event.
The championship will start on June 13 and will last for six days. The association has already received a first down payment from the Ministry of Sports in the amount of 2.6 million ILS, with the total cost of hosting the European Championships estimated at 10 million ILS.
It should be remembered that in recent years, the association has hosted a number of international competitions, culminating in the holding of the European Artistic Gymnastics Championships in Holon in 2016 as well as the European Acrobatics Championships last year. In both competitions the stands were full. Israel has also been selected to host the 2024 Acrobatics World Championships.