The Israeli "Green Islands" Law Came into Force
Preparations for the opening of tourism in Eilat and the Dead Sea are in full swing, and the questions are many: when will the hotels open, how will a quick COVID-19 test be performed and where will the test stations be? All the answers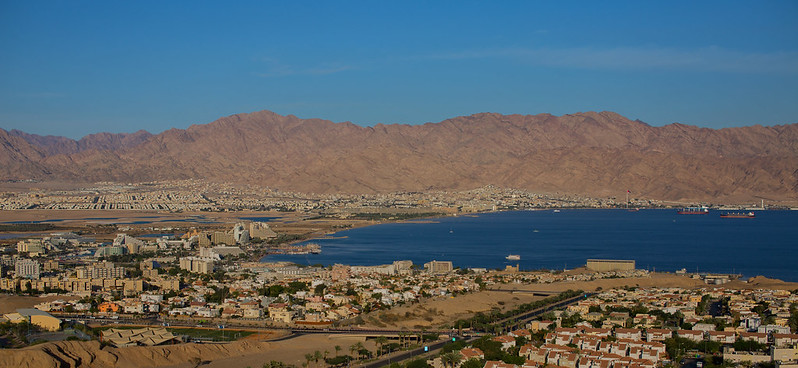 The Ministry of Tourism has released all the details of the "Green Islands" outline, which it is estimated is expected to take effect towards the end of the week, subject to the decision of the COVID-19 cabinet.
"This is great news for the tourism industry", said Tourism Minister Orit Farkash HaCohen, "the opening of the islands will provide oxygen to the city of Eilat and the Dead Sea area, which is currently in the highest rate of unemployment in Israel, and will return tens of thousands of workers to the labor force, provide oxygen to the tourism industry that was particularly affected during the COVID-19 period and provide an answer to safe public holidays".
When are hotels expected to open to the public?
24 hours from the moment the COVID-19 Cabinet announces a special tourist area. No such announcement has been made so far. One of the conditions for the announcement is the existence of an array of tests, which has not yet been established. For the general public – at the entrances to the "tourist islands" areas, police officers and inspectors will be appointed to check the results of the COVID-19 inspections that the public will be required to present. Residents of the areas, workers of the areas, those on their way to medical treatment, legal proceedings, funerals, wedding ceremonies of close relatives, etc. – will be entitled to a quick examination.
How many hotels will be opened for guests?
It is estimated that about 70% of the hotel's rooms (about 2,800 rooms) will open in the Dead Sea. In Eilat it is estimated that by the end of the week most of the hotels will open and next week – all the rest.
Will the dining rooms and pools in the hotels open?
Hotels will be allowed to open the dining rooms, pools and synagogues inside the hotels for the use of hotel guests only 24 hours after the cabinet announces a special tourist area.
What other tourist attractions, if any, will be open in the first phase?
Currently unknown. By law, alongside the announcement, the government should consider further easing of public space in these areas, including tourism businesses. The government is expected to make a decision on the matter.