The Minister of Tourism will participate in the CICA Forum in Kazakhstan
Tourism Minister Yoel Razvozov flew to Kazakhstan, as a representative of the Israeli government, to the CICA Forum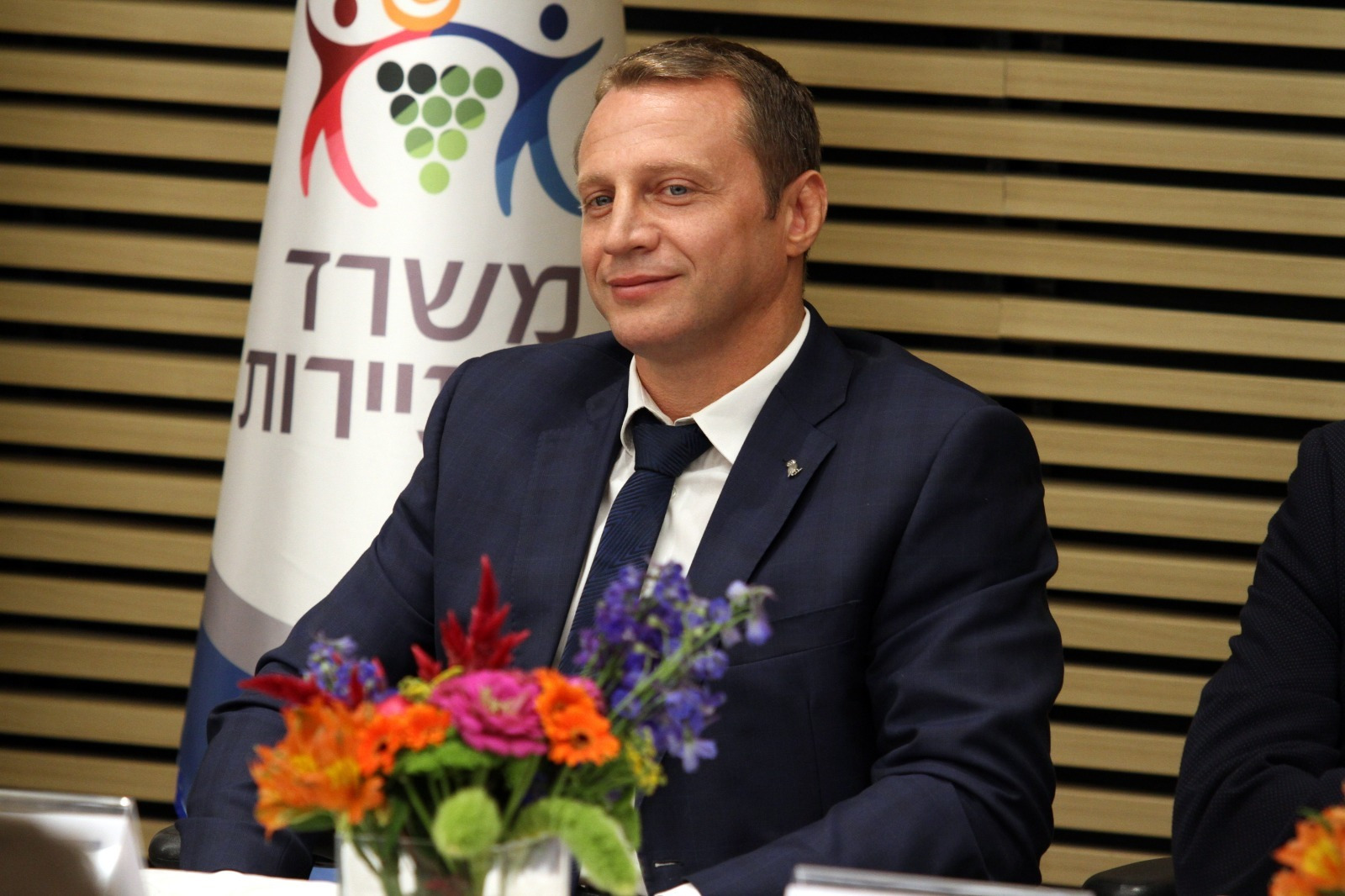 On Tuesday (12.10), the sixth CICA Forum (the forum for cooperation and building confidence in Asia) will be held in Astana, the capital of Kazakhstan – a forum of 27 countries and serves as a platform for international engagement, mainly on security and economic cooperation issues. It is the only forum in Asia where Israel is a member alongside Iran, Iraq, Pakistan, Bangladesh with which it has no diplomatic relations and also with major countries with which it has relations, such as: South Korea, Egypt, India, China, Turkey, Russia, UAE and Bahrain. The only forum in Asia in which Israel joins alongside countries with no diplomatic relations such as Iraq and Iran.
The Minister will speak at the General Forum and is expected to sign a joint statement of intent for the organization. A document that will incorporate principles for security and political cooperation, as well as principles for civilian cooperation on issues such as the fight against the illegal arms trade, human trafficking, transportation, medicine and tourism.
In addition, during his visit to Kazakhstan, Minister Razvozov will hold policy meetings with various foreign ministers, as well as economic meetings, among other things, to strengthen business and medical cooperation.
Ahead of his political visit, Minister Yoel Razvozov said: "Israel has an interest in promoting and strengthening political ties with Asian countries in order to realize the economic potential inherent for Israel on this continent. In the face of the challenges and gaps Israel has with some countries, "We can advance Israel's international interests".