The Ministry of Tourism Keeps Israel in Mind
For the first time it sponsors a group of cyclers participating in the Tour de France which is taking place these days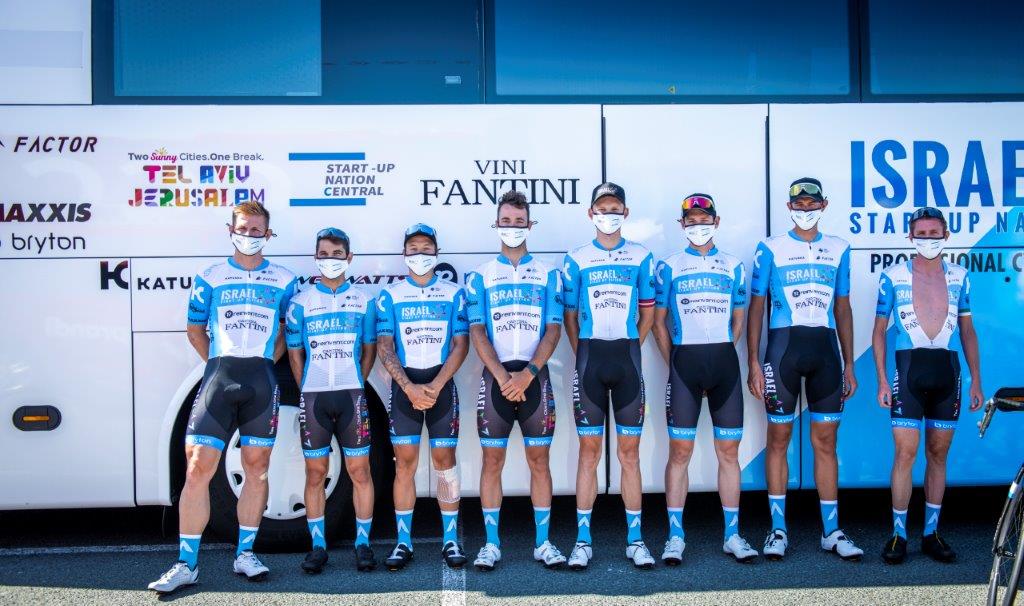 For the first time in the Tour de France, the Ministry of Tourism is collaborating with the "Academic Cycling" – an Israeli cycling group that includes riders from Israel and abroad, and which is participating in the competition that is currently taking place.
This is the third year that the firm has been conducting advertising activities with the group. The publication includes the Tel Aviv & Jerusalem Two Cities One Break marketing logo in a central location on the official riders' uniforms and training clothes, on the team vehicles, on the group's press wall used for media interviews, visual materials for office use on social networks, distribution of videos and photos of riders and more.
The director general of the Ministry of Tourism, Amir Halevi, says: "The Ministry of Tourism chose to advertise Israel as a sponsor of the Tour de France back in 2014. This is closing the circle that an Israeli group is now competing in the largest bicycle event in the world and the Ministry of Tourism is marketing Israel through them. This is an extraordinary opportunity for a broad and positive exposure of the Israeli brand, when this year, in light of the COVID-19 crisis, the exposure is particularly high thanks to a tens of percent increase in watching sports events on television".
It should be noted that the group is expected to participate in more than 30 cycling events around the world.
The Ministry is interested in the continuity of the cooperation with the group in light of the extraordinary achievements it has achieved and the prominence it receives, in order to preserve Israel in mind as a destination for a challenging vacation that includes cycling.