The Port of Acre is Being Renewed
The port of Acre and the promenade will be renovated with an investment of about 30 million ILS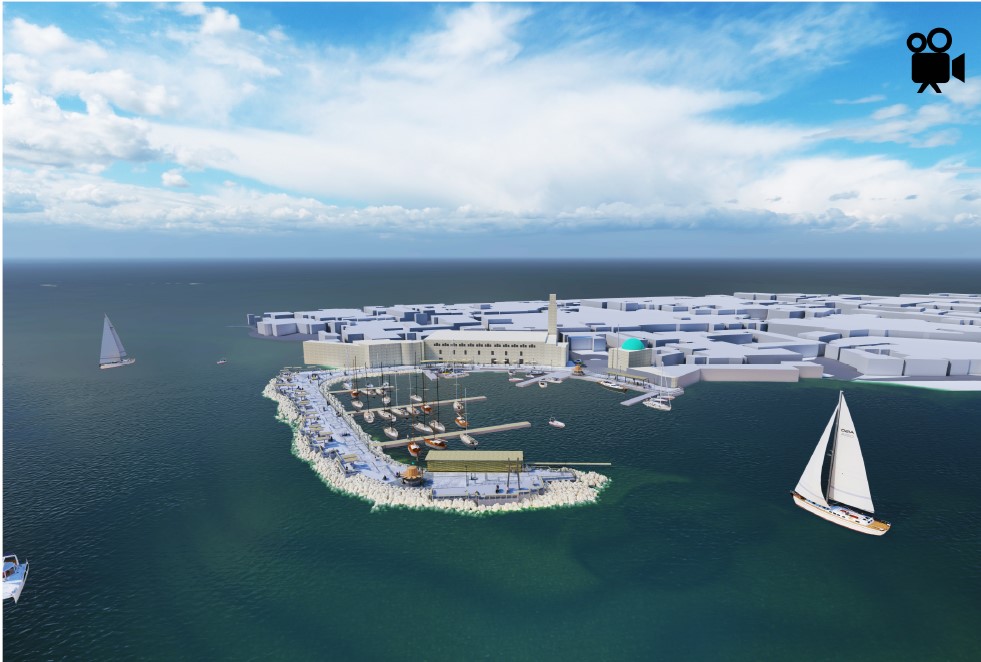 The port of Acre and the promenade around it will be renovated with a total investment of about 30 million ILS.
The Municipality of Acre, the Old Acre Development Company and the Ministry of Tourism have recently approved the plan for a significant and extensive renovation of the entire port area, which is in fact the main tourist and fishing area in the city, which attracts millions of tourists a year.
This is a comprehensive and comprehensive design, which maximizes the scenic potential of the port while spatially addressing tourism, fishermen and residents of the area.
The renewal of the port of Acre will create a new and open public space, which will be a major site in the city. The overall planning for the renewal of the port will include the port, the Fisherman's Square, Khan al-Umdan, the lighthouse plaza, the promenade that surrounds the port, the breakwater rock from the fisherman's warehouse, the stalls and more.
The port and the new promenade will preserve the historic charm of Acre, along with an innovative and inviting landscape design, which allows you to enjoy one of the most beautiful sites in the country. The experience of visiting and staying at the port will also be pleasant to the sounds of wind chimes – which will set the port apart – harmonic sounds that will be produced from a new attraction that will be built there – a wind chime tower.