The Target: 10 million Tourists to Israel
The Tel Aviv University alumni organization continues a series of enrichment sessions and puts a spotlight on the tourism industry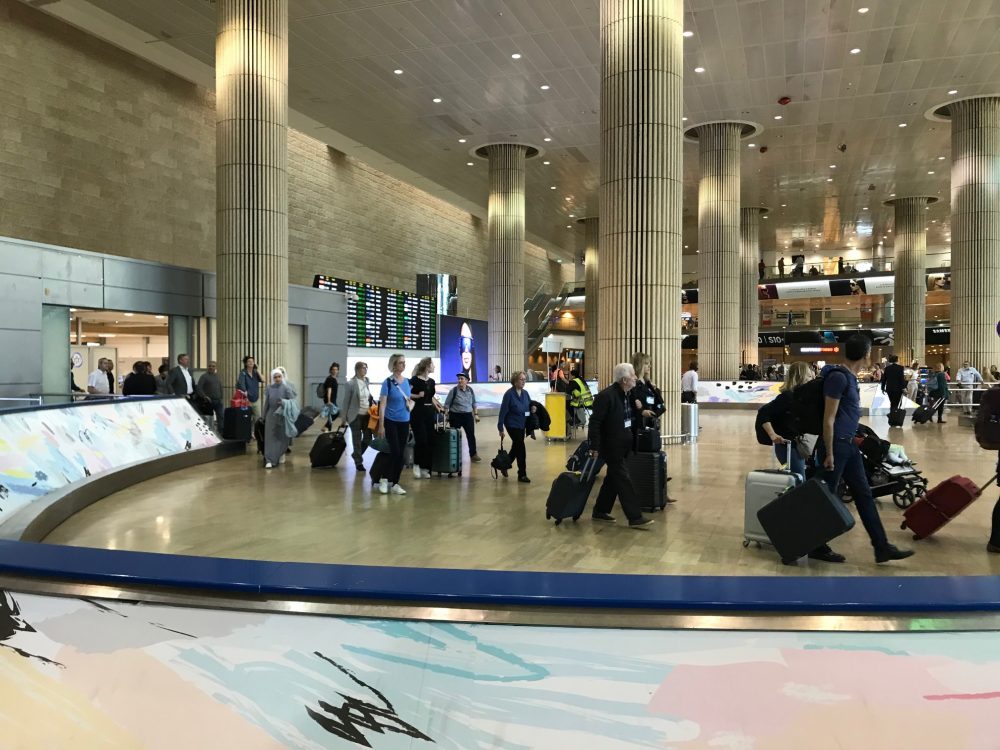 In a tourism panel organized by the Tel Aviv University alumni organization, headed by Sigalit Ben Hayun, Amir Hayek – President of the Israel Hotels Association, addressed the mission of the tourism industry and said: "The tourism industry is a very economic industry and employs workers all over the country and especially in the periphery, where mobility is high, where a receptionist can become CEO and even CEO of the chain. It is a fascinating and happy industry. Industry related to foreign relations, the more tourists – people will see it is worth coming again. The industry is everything: it is the field of aviation, agents, guides, restaurants and it is connected to many factors that make up the Israeli tourism industry".
Participating in the discussion, moderated by graduate Lee Abramovitz, were the alumni who are among the leaders in the Israeli tourism world: Assaf Zamir – former Minister of Tourism, Anat Starik-Dahan – Deputy CEO at Israel Canada Hotel Group and Roni Pivko – Chairman, President and CEO of Club Hotel Group and Vice President Israel Hotels Association.
Anat Starik-Dahan: "There is a process of moving to automation in our industry. You can get to the hotel to check in, book the room via the Internet, get to the hotel and then also open the door of the room with the help of an app without going through the reception. This is just one example of many kinds of how this industry is reinventing itself, adapting itself to today's world all the time".
Roni Pivko: "Today around the world the work week is shortened from six to five and five to four days a week and so more people have gone on leave. The countries of the East and the former Soviet Union have opened up and these too are looking to see and tour the world that was closed to them and therefore there are now more tourists and vacationers than there are hotels. There is an urgent need to build a lot of hotels. Countries while providing investment grants to entrepreneurs".