The UAE-Israel-Bahrain Trade Forum to be held on January 19, 2021
The Panel will discuss on how conferences and exhibitions in the different destinations will reopen post COVID-19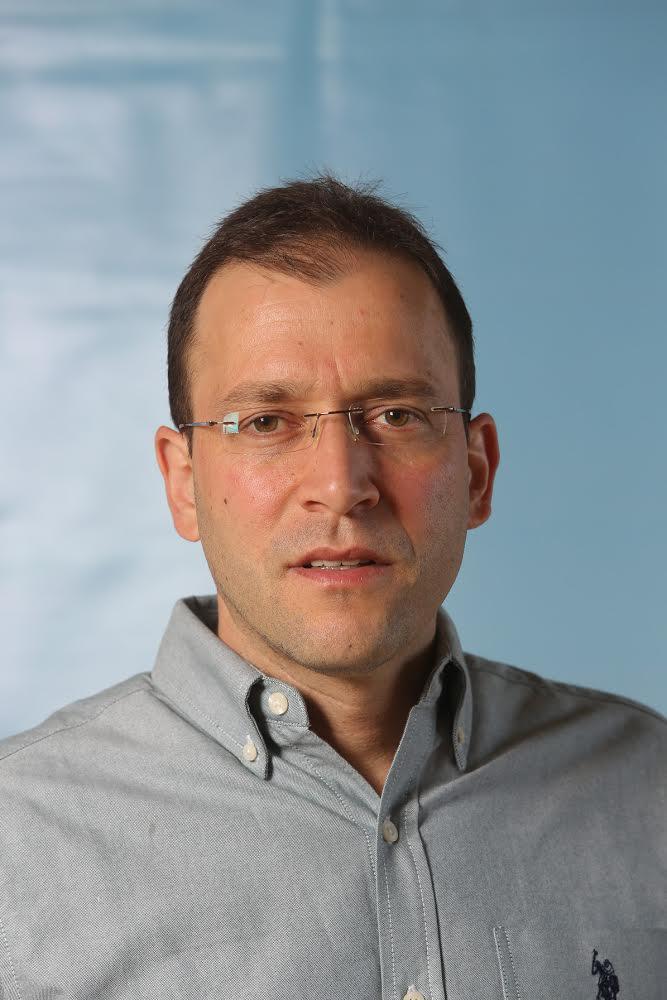 Mr. Tamir Dayan, CEO of Expo Tel Aviv will be taking part in the opening event of the first UAE-Bahrain-Israel Trade Forum. The Opening Event of the Forum will be held on Tuesday, January 19th, 2021, in a virtual platform to be followed in May 24-25, 2021, with a physical conference in Abu Dhabi.
The Panel will discuss on how conferences and exhibitions in the different destinations will reopen post COVID-19 and what opportunities of cooperation will open up as a result of the Abraham Agreements.
The Forum's aim, of redefining trade opportunities in the Middle East, now extends its reach with virtual, hybrid and live formats.
Co-Founder and Project Director, Nisan Bartov, explains: "It has always been the intention of our forum, to create a platform that not only serves to make connections between the three nations, but also to deliver tangible real-life business opportunities. To harness these opportunities, business leaders must embark on a journey of discovery, and connection that reflects the business cultures and dynamics of these unique market places".
The Forum will have an introductory on-line opening event on the 19th January, 2021, monthly webinar's and panel discussions, all leading up to the live conference and exhibition, taking place in Abu Dhabi on the 24-25th May, 2021, and hopefully in Tel Aviv in 2022.