The Western Galilee Reaches All Over the World
The Western Galilee Now Tourist Association has prepared a series of new and fascinating guided tours to unfamiliar corners and offers gift packages with products made by Galilee's boutique manufacturers all around the world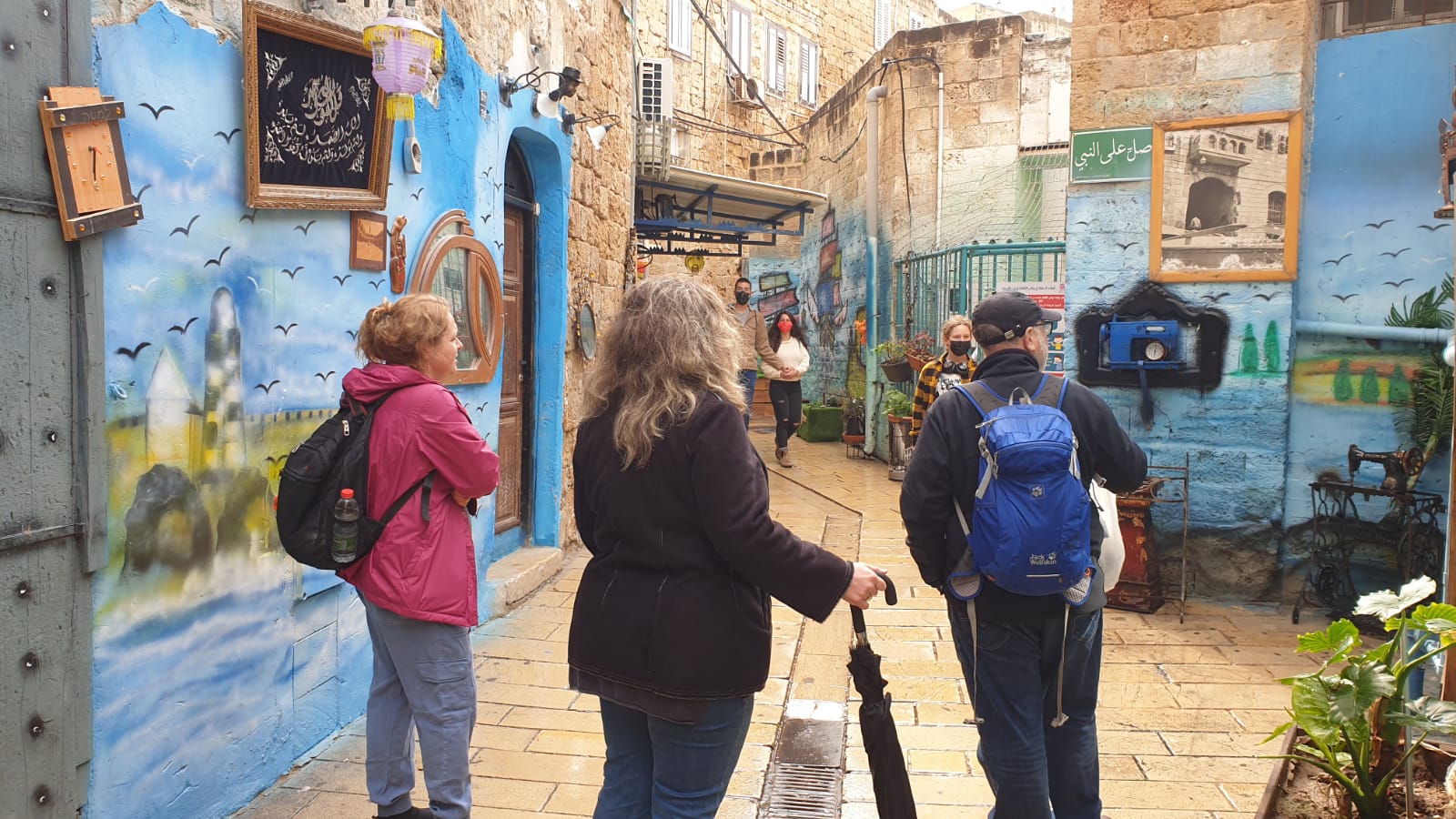 If it is impossible to reach Israel, Israel will reach you! The Western Galilee Now Tourism Association, in collaboration with the JNF USA organization, has found a creative way that will allow Israeli lovers who want to feel the Galilee at home – anywhere in the world.
Quality products from around the Galilee have been uploaded to the Mitzva Market – Shop Israeli Goods store and are offered on the JNF-USA website in cooperation with the Western Galilee Tourism Association and are sent around the world: cosmetics, musical instruments, ornaments, wine, chocolate and other fine Galilean products.
"For years the JNF USA has supported tourism in the Western Galilee, with the aim of promoting together the cultural, historical and geographical richness of the region, local produce and traditional crafts and the reason is that tourism is a significant source of livelihood in the area and has a direct impact on the regional economy", said Michal Shiloah Galnoor, CEO of the association."When the COVID-19 broke out and we realized that a major crisis was imminent, it was decided to set up an online store, which would give businesses an opportunity to display their products and make a living, even during this challenging period".
At the same time, The Western Galilee Now Tourism Association has opened an online store for deliveries within the country – "Taste the Galilee", and a new series of dozens of packages made by boutique manufacturers in the Western Galilee has just arrived. The store allows purchases for Israelis all over the country and for Jews around the world. "If not the great trust of the JNF-USA donors and their dedication to the Galilee tourists, we would not have been able to go through this difficult period".
The association's tourist sites are scattered throughout the Western Galilee and allow acquaintance with groundbreaking people, who went after their dream, established small businesses that are connected to the landscapes and raw materials that one of the most beautiful areas in Israel has to offer. They have businesses of Jews, Muslims, Christians and Druze.
These days, and ahead of the return of hikers, the association is launching a variety of guided tour routes, accompanied by local tour guides who know every hidden corner of the Galilee – to Old Acre and its hidden palaces, to the first houses settling in the Galilee, followed by artists and creators. Each of the tours incorporates historical stories about the Galilee and the important place it occupied in the biblical period, the culture that developed in it in ancient times and more.
For more information, to order gift packages and get to know the tourists of the Western Galilee https://www.westgalil.org.il/en/