Thousands of People have Registered to Participate in IMTM 2022
After Israel opened its gates to tourists, many exhibitors and guests from all around the world have registered to participate in the IMTM 2022 in Tel Aviv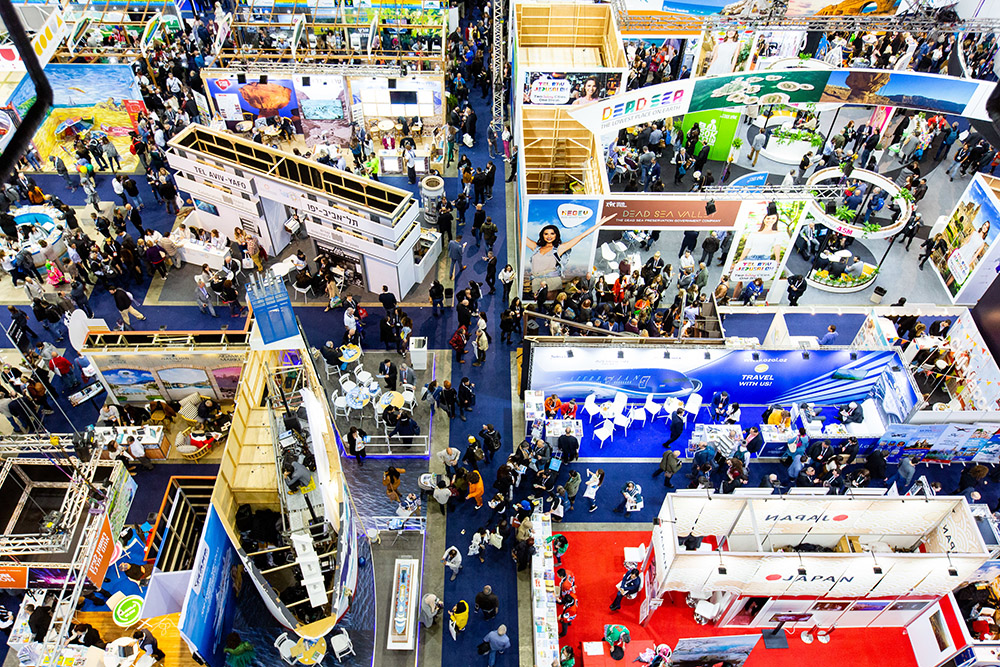 In only a few hours, thousands of people from all around the world have registered to participate in the global networking and industry event, IMTM 2022, designed to connect professionals from all levels of business and service in tourism and travel, offering the opportunity to exhibit at our in-person exhibition at The Expo Centre, Tel Aviv.
IMTM 2022 – A true market place for Mediterranean travel, features dozens of country pavilions and is host to thousands of tourism professionals from Israel and abroad. This is an opportunity to capture the attention of a global audience to connect and communicate with vendors and clients. Solidify the relationships built and reinforce your industry presence during the in-person event March 29-30, 2022, in Tel Aviv, with more than 1,870 Exhibitors from 57 countries, featuring 418 booths and welcoming 26,800 guests.
What are Israel's Current Travel Rules for COVID-19? Who Can Visit?
As of January 9, 2022, vaccinated and recovered tourists from all countries are allowed to enter Israel, with the exception of unvaccinated children.
All arrivals to Israel must take a PCR test at the airport. Then, they must quarantine for 24 hours or until they receive a negative result from the PCR test. The results arrive usually in less than 24 hours.
Non-vaccinated Israeli citizens returning from travel will take a PCR test at the airport. Then, they must quarantine for 14 days. After 7 days, after receiving a negative result on an additional PCR test, they may be released from quarantine.
From January 9, 2022, tourists are permitted to travel to Israel from all countries. There are no countries on the Red List.