Tourism in Israel is Booming
Israel expects to welcome 4 million visitors in 2018, and it is growing to meet the demand.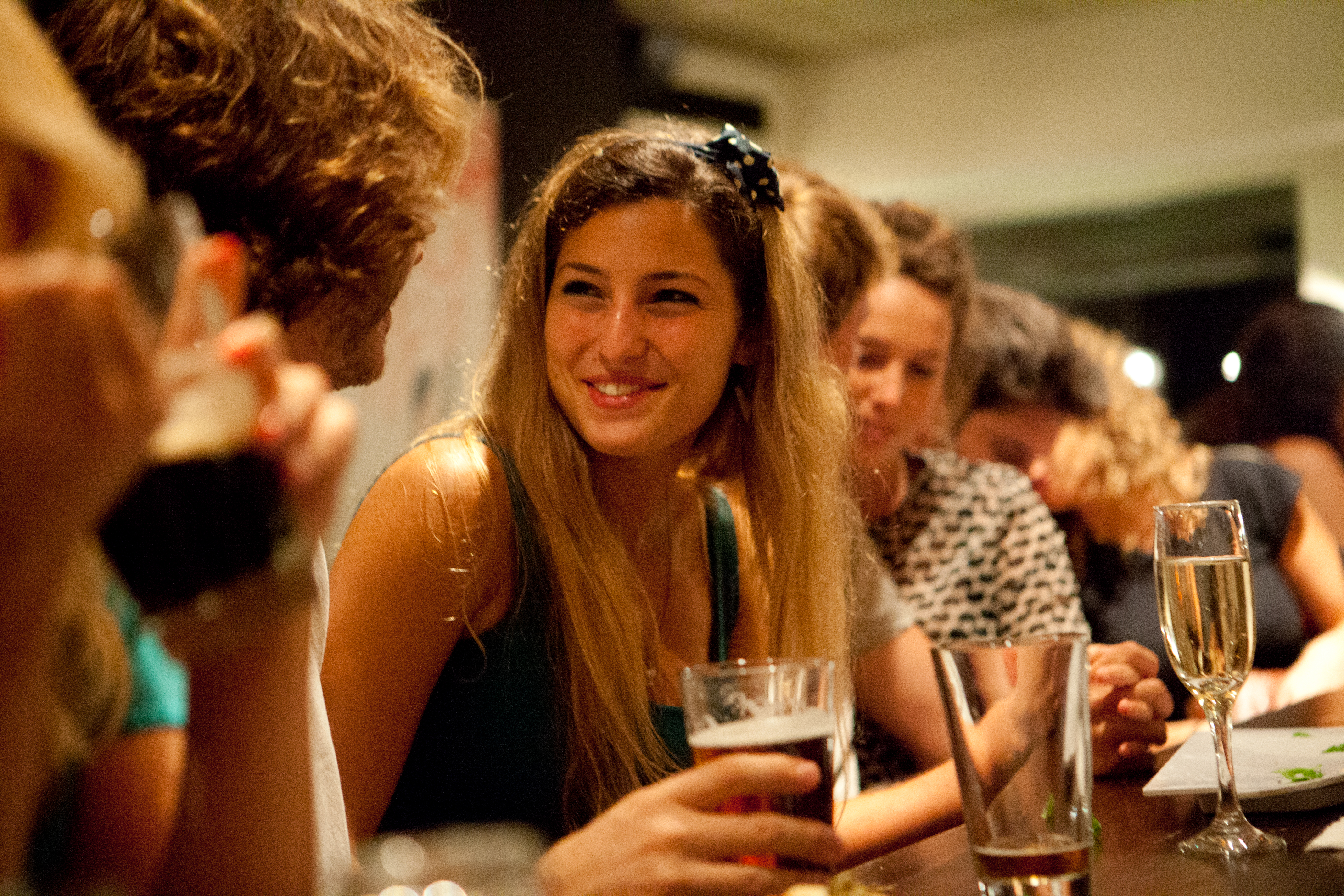 Janeen Christoff, writing for TravelPulse.com, highlights Israel's "record tourism growth as the country prepares to celebrate its 70th anniversary as an independent state this month.
"This year," Christoff wrote, "Israel has already seen a record-breaking number of visitors. The destination saw a 28 percent increase in incoming tourism this past February compared to the same period last year, and a 57 percent increase since February of 2016—and the trend is expected to continue.
Israel expects to welcome 4 million visitors in 2018, and it is growing to meet the demand. New hotels are cropping up around the country and a roster of world-class events will take place during this milestone year."