URI BURI Restaurant voted number 23 in the World
URI BURI Restaurant in Akko, Israel voted number 23 "best fine dining Restaurant in the World" and number one in the Middle East in Tripadvisor's 2020 Travelers' Choice Awards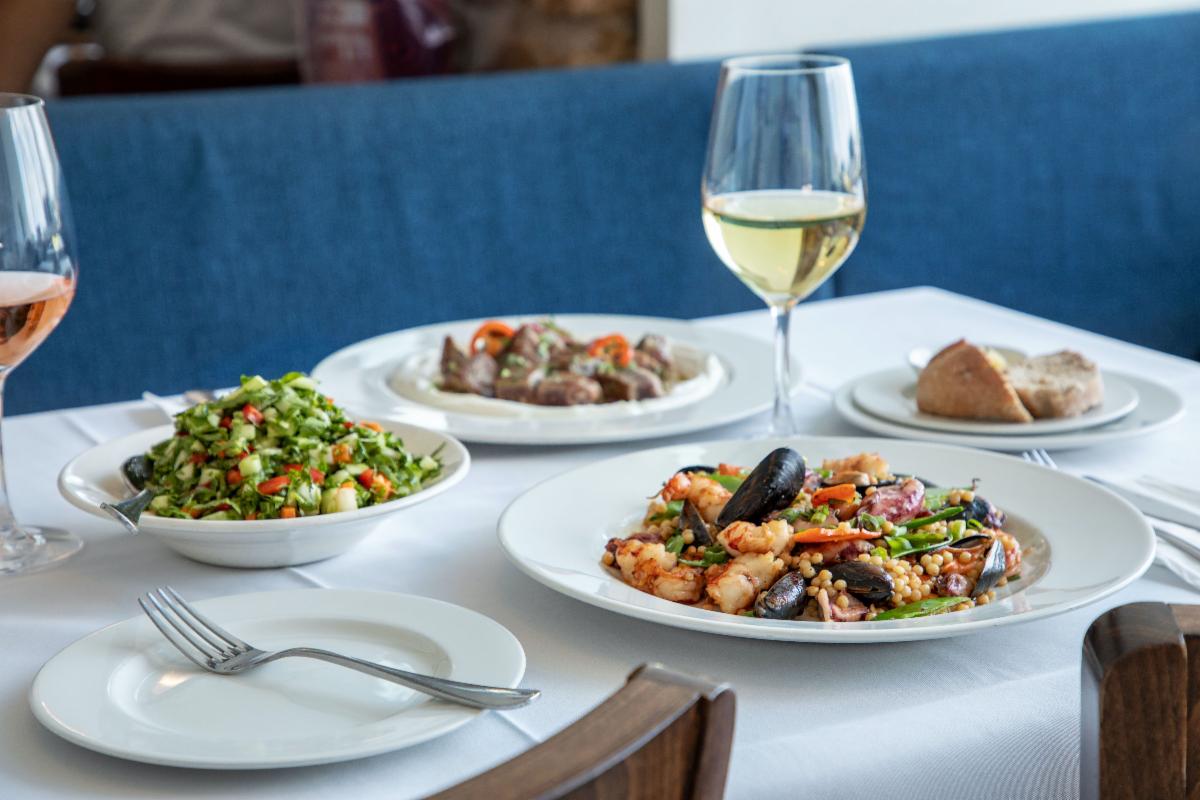 TripAdvisor, the travel planning and booking site, this week announced the winners of its 2020 Travelers' Choice Awards, recognizing travelers' favorite destinations and experiences around the world this year. Uri Buri restaurant, owned by chef & entrepreneur Uri Jeremias, was voted as the number 23 Best Fine Dining Restaurants in the World, and the #1 Best Fine Dining Restaurant in the Middle East. Uri Buri is the only restaurant in Israel to be included in the prestigious list. Located steps from Uri Buri restaurant, sister property Efendi Hotel was voted as #6 on the list of "Top 25 Best Small Hotels – Middle East."
"The annual Travelers' Choice Awards mean a great deal to us, especially during the difficult times we are facing because they are based solely on the guests' experience," said Uri Jeremias. "We are grateful for everyone who has taken time to review us, recommend us, and bestow us with such an honor."
Described by Wall Street Journal as "elevated, but served without fanfare, on bare tables in a restaurant with crumbling walls, to Mr. Jeremias, anything else would be a disservice to both the food and the city's lack of pretension," Uri Buri restaurant has helped put Akko, Israel on the map as a destination for tourists and locals alike.
Efendi Hotel, a 12-room luxury boutique property that is a living testament to the city of Akko's 5,300-year history, first opened in 2012 and features spacious rooms and suites with natural materials or restored frescos, an Ottoman-era hammam, and a Byzantine-era wine cellar. Efendi Hotel came to life following a meticulous eight-year restoration process of the original buildings overseen by tourism innovator, chef and entrepreneur Uri Jeremias. The property holds the highest level of architectural preservation and restoration out of any private building in Israel. Both the restaurant and hotel overlook the Mediterranean Sea and Akko's Old City.