Forbes highlights Tel Aviv
Here's just five of the reasons this Mediterranean paradise should top your travel to-do list.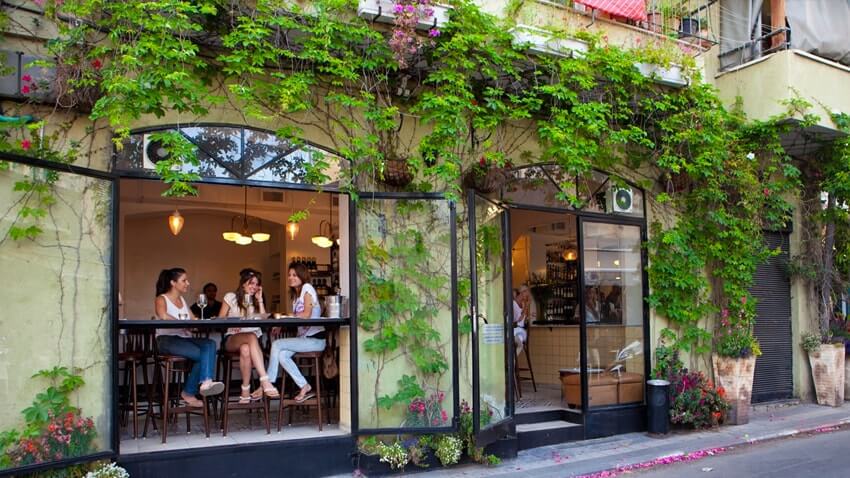 In her article titled, "Five Reasons Tel Aviv Is A Must-Visit Destination", Sandra McGregor says Tel Aviv should be on everyone's travel list. She lists off a number of great places such as the beaches, Jaffa, the markets and the artsy neighborhood of Neve Tzedek as well as events such as Tel Aviv's wild nightlife.
She writes: "With its hot artistic vibe, miles of picturesque city-side beaches, fascinating neighborhoods and a thriving nightlife, Tel Aviv seems to have it all. Yet Israel's second largest—and no doubt hippest—city remains under-appreciated by most travelers. Thankfully, a series of hotel openings, city-wide renovations and a renewed appreciation for the city's historic offerings has finally started to garner this glam metropolis the attention it so rightly deserves. Here's just five of the reasons this Mediterranean paradise should top your travel to-do list."