90,400 Visitor Arrivals to Israel in February 2022
89,600 of these are tourists, and compared to 343,800 tourists in February 2020 and 4,900,000 in all of 2019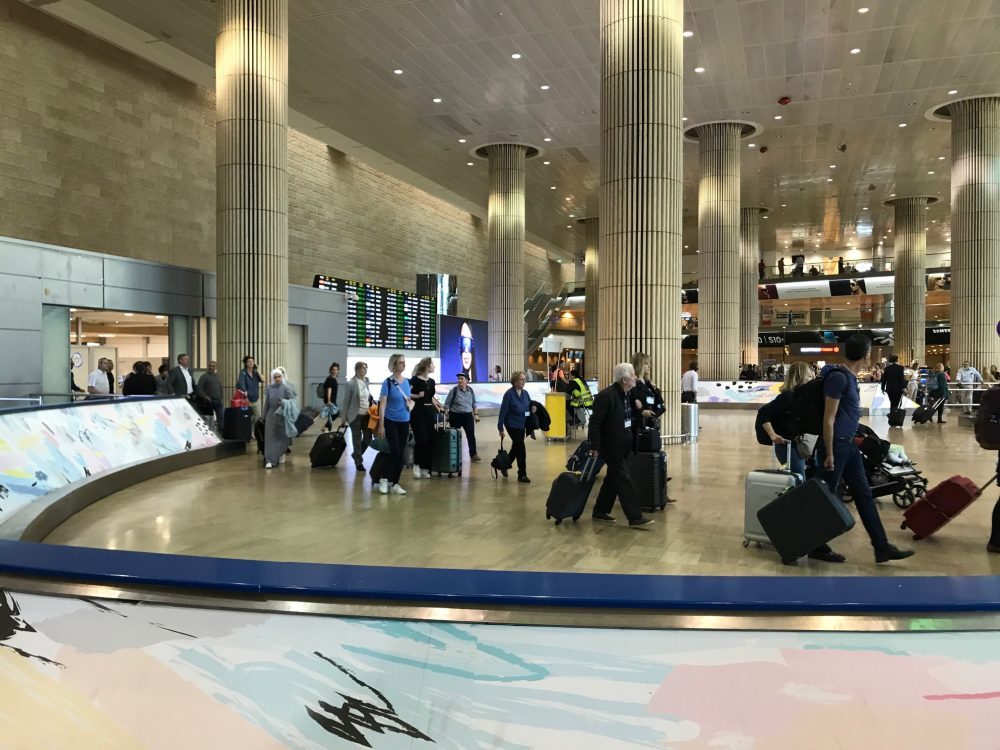 World tourism has been hit hard by the COVID-19 virus crisis. With the outbreak of the virus, restrictions were imposed on the entry of foreigners into Israel. In 2020, there were 887,100 visitor visits to Israel and in 2021, there were only 402,300 visits (compared to 4,900,000 in 2019).
As of November 28, 2021, following fears of the spread of the COVID-19 around the world, the entry of foreigners into Israel has been banned, except in cases approved by the Exceptions Committee. On January 9, 2022, the decision to allow foreigners to enter Israel, who are defined as vaccinated or recovering by the Ministry of Health (subject to meeting certain conditions), came into force. In January 2022, 46,700 visitors entered Israel. In February, 90,400 visitor visits were recorded, the highest number since March 2020.
The highest number of visitors in February 2022 was from the United States – 29,100 entries. The number of visitors from France was 12,800, and from the United Kingdom – 7,600 entries.