A New Tent Complex on the Shores of the Sea of Galilee
New from the Olive hotel chain: Mia complex - accommodation on the shores of the Sea of Galilee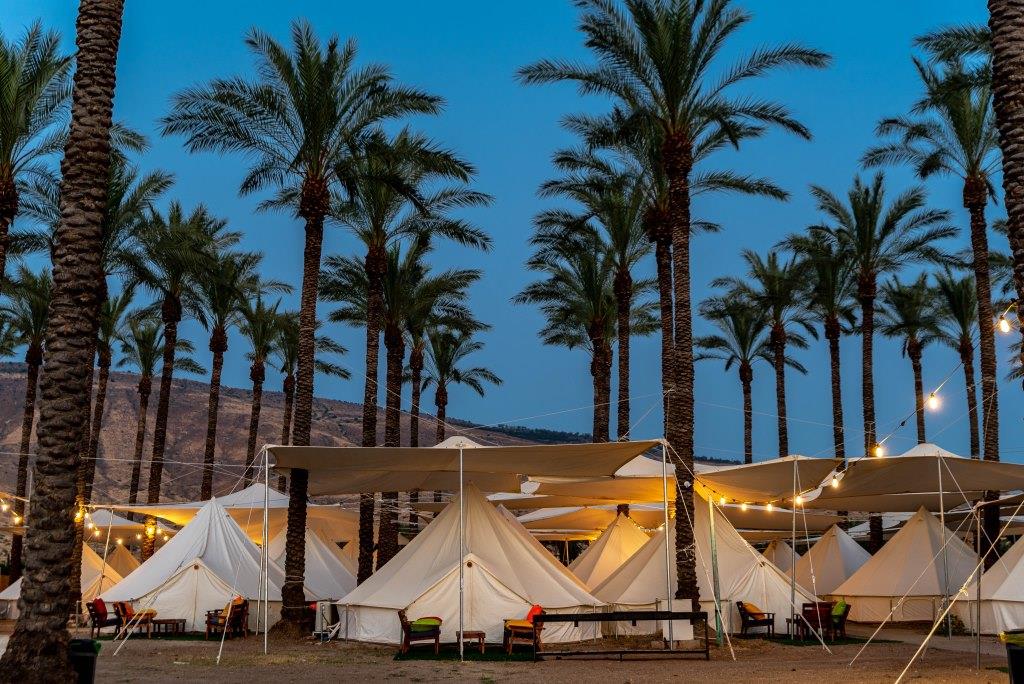 After a run-in period, this week – the Olive hotel chain officially launches 'Mia' – a new tent complex on the shores of the Sea of ​​Galilee on Haon Beach, next to the Daria holiday village.
The complex includes 30 air-conditioned tents suitable for up to 6 people, toilets, showers and a kitchen that includes a cooking stove, microwave, BBQ stands, refrigerators. The complex is located near the shore of the holiday village Daria, which includes rescue services. For those booking in advance at this stage, accommodation prices in July will be 599-800 ILS, with no minimum night limit.
According to Ofer Hayut, CEO of the Olive and Rimonim hotel chains, "We are happy to open the new complex and offer the vacationers a line that many are looking for – accommodation in a unique complex on the shores of the Sea of ​​Galilee, air-conditioned and comfortable tents, beach with rescue services, new facilities and all at very reasonable prices".