The Tourism Industry is Recovering from COVID-19
168,900 entries into Israel in March 2022, compared to a little more than 7,000 in 2021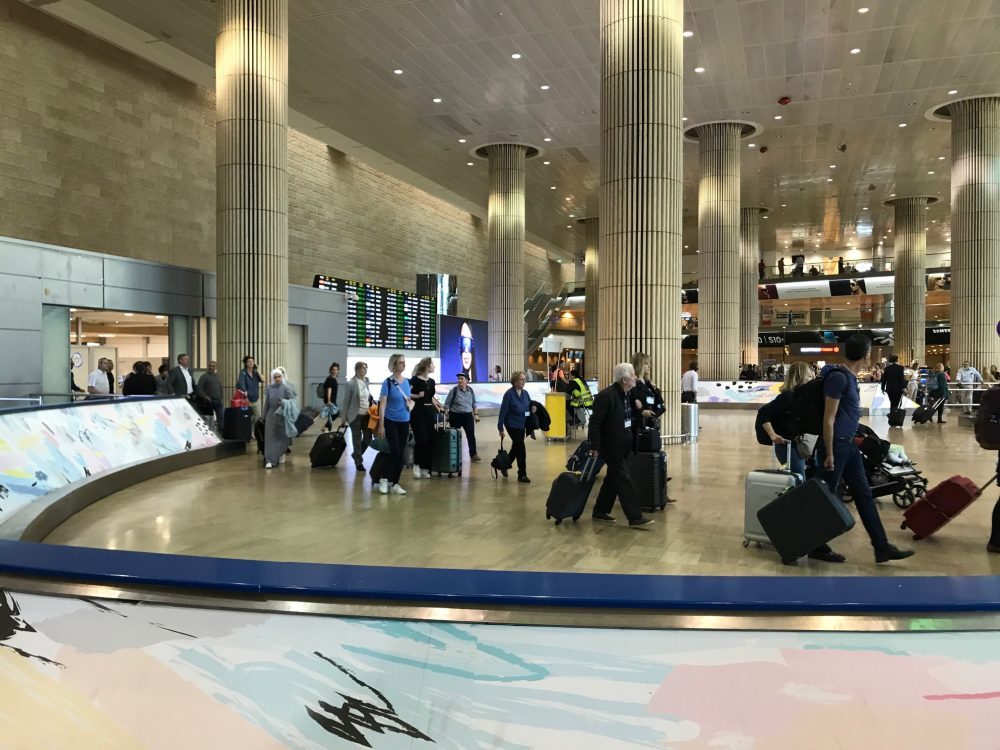 The Central Bureau of Statistics published today (Thursday) the data on the entry and exit of Israelis from Israel. The data reveal that in March this year, about half a million Israelis went abroad, compared to 550,000 Israelis who exited Israel in March 2019.
In the last quarter of the current year, about one million departures from the country were recorded, compared to the corresponding quarter in 2019, before the COVID-19 crisis, when the last two years were not taken into account as measurable years.
The data reveal that the vast majority of departures were by air – with 93%, data very similar to the 2019 data. The COVID-19 crisis has led to an unprecedented low in tourism dimensions worldwide. The number of Israelis leaving, which recorded impressive growth in the years before the crisis and reached 9.2 million in 2019, dropped to 1.5 million in 2020 and rose to 3.0 million in 2021.
In March of this year, there was a recovery in the number of departures of Israelis abroad: 498.6 thousand departures (551.6 thousand in 2019, the last year before the crisis).
And what about tourist arrivals to Israel? The CBS data surprisingly reveal that this March there was a very sharp increase in the number of visitors, with 168.9 thousand entries into Israel compared to a little more than 7,000 in 2021.
The published data also reveal that this year, 1600 daily visitors were registered, those who enter and leave on the same date, compared to only 400 last year.
In January 2022, there were 46.7 thousand visitor visits to Israel, in February 90.4 thousand visits and in March 168.9 thousand visits, the highest number since the beginning of the Corona crisis. The highest number of visitors in March 2022 was from the United States – 53.5 thousand entries.