Booking.com Survey Takes Pulse of LGBTQ+ Travelers
With the start of Pride Month, Booking.com is publishing a new and comprehensive study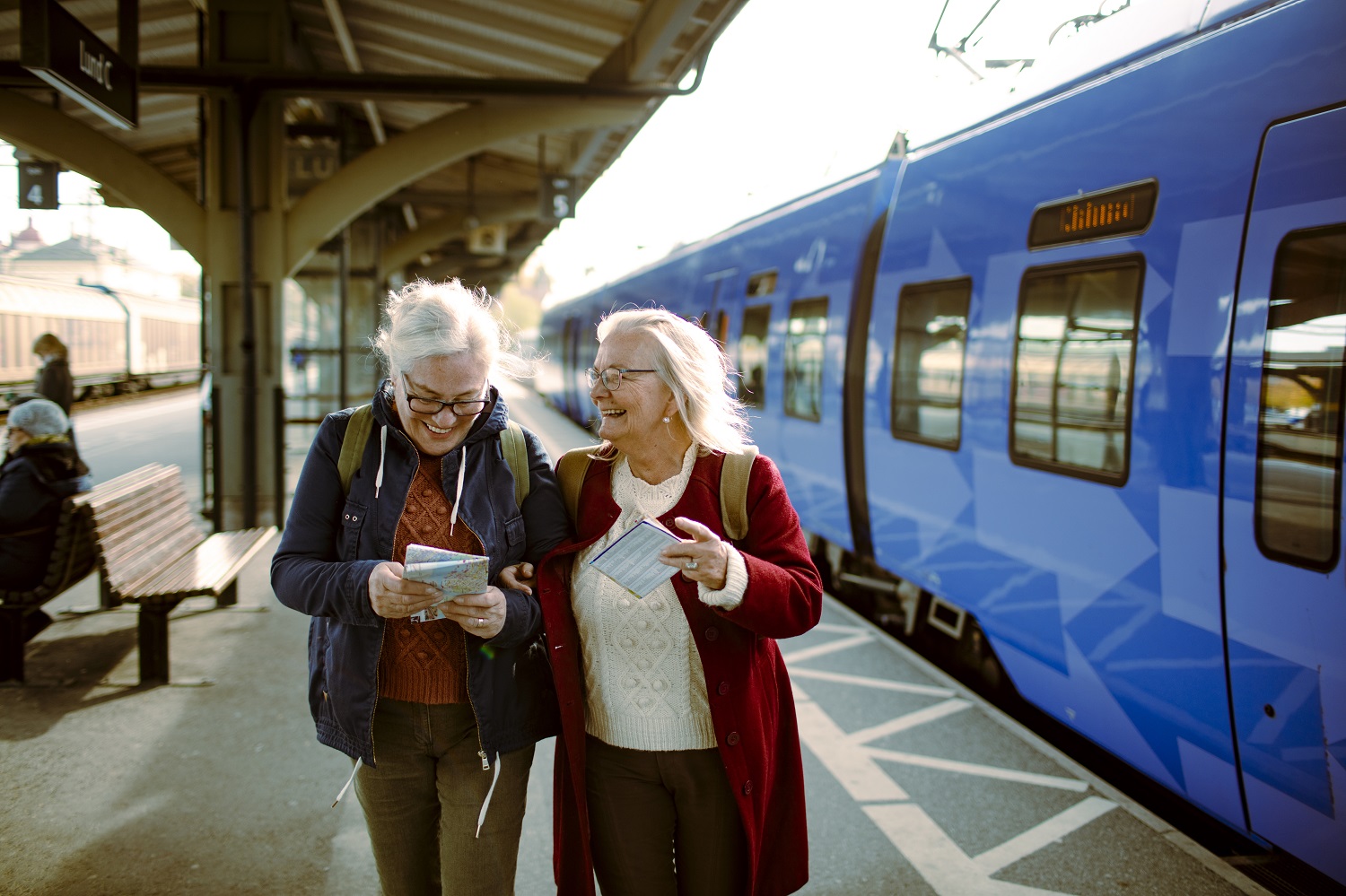 With the start of Pride Month, Booking.com is publishing a new and comprehensive study on Proud Tourism in the World, with data from members of the LGBT community in Israel.
87% of members of the proud community in Israel went through experiences that made them uncomfortable during a vacation.
Half (50%) of proud Israelis say that when planning a vacation destination, they take into account aspects that will allow them to maintain their safety and mental health.
40% of proud Israelis said there was a greater chance they would travel to a destination where a festive event of the local proud community takes place.
21% of community members in Israel would like to receive more information about the plight of the gay community in the destination they are traveling to, including details about local laws, religious sensitivities, dress-related requirements and data on hate crimes against the community.
According to the research, 65% say they have to consider their safety and wellbeing as an LGBTQ+ traveler when picking a destination and over half (58%) believe that traveling as part of the LGBTQ+ community means that some destinations are off limits. These extra considerations for LGBTQ+ people extend across the entire planning and travel journey for more than half of those surveyed:
56% believe being LGBTQ+ impacts the decisions they make when planning a trip, with 51% saying that it has affected their destination bucket list.
Over half (55%) report that being LGTBQ+ impacts who they choose to travel with.
57% indicate that traveling as an LGTBQ+ person impacts how they behave with their significant other when traveling together.
Over half (52%) believe being LGTBQ+ impacts how they present themselves during their trip (e.g. clothing, makeup choices, etc).
While these insights expose the concerns that weigh on many LGBTQ+ travelers' minds, often before they've even booked a single aspect of their trip or arrived at their destination, there are also more promising signs and green shoots of progress in the industry. 87% of LGTBQ+ travelers surveyed believe that the majority of the travel experiences they've had so far have been welcoming.Despite the barriers and challenges that remain, this underscores an underlying optimism amongst LGBTQ+ travelers and a growing opportunity for the travel industry to do even better to create more welcoming experiences for everyone.
Central to their wider travel experience, according to the research, LGBTQ+ travelers report having had a mix of welcoming and awkward encounters when it comes to the accommodation experience during their trips. In fact, more than half (53%) have had less-than-welcoming or uncomfortable experiences at a property where they were staying, including:
One in five (20%) have had staff assume they would need separate rooms or beds when checking in as a couple.
20% have felt the need to change their behavior – and 16% to change their appearance – to avoid judgement or awkward interactions with accommodation staff or owners.
19% have experienced staff or accommodation owners at check-in incorrectly assuming their relationship to their travel companion/companions.
17% have experienced unwelcoming or uncomfortable experiences while dining at hotel or accommodation restaurants.
17% have felt uncomfortable to ask for LGTBQ+ friendly local tips or recommendations
Accommodation staff or owners have mistaken or incorrectly assumed pronouns or gender for 13% of travelers in correspondence ahead of arrival and for 12% of those when arriving at the desk.
Interactions with other guests account for the most often reported source of less-than-welcoming or uncomfortable experiences, reported by nearly a quarter of those surveyed (24%).
Despite these negative experiences, it's heartening to see that over half of LGTBQ+ travelers have felt welcomed most of the time (57%) during their stays, with those surveyed highlighting that interactions with staff throughout their stay (50%) and the check-in experience (44%) are the most important factors in creating a comfortable, welcoming stay. Other positive accommodation experiences revealed by the research include:
One in three (36%) have experienced a great first impression on arrival such as welcome drinks and/or friendly staff.
Nearly a third (30%) have had friendly and informative correspondence with the property ahead of arrival/check-in.
28% have received guidance/information to the local area during their stay, with 25% being offered this at check-in.
21% have been offered LGBTQ+ specific advice or guidance on the area during their stay, with almost one in five (18%) receiving this at the time of check-in.