Brown Hotels are Reporting a Sharp Increase in Inbound Tourism
The percentage of inbound tourism in April in Brown hotels jumped dramatically to about 50%, the number of rooms in Tel Aviv will increase to about 1,500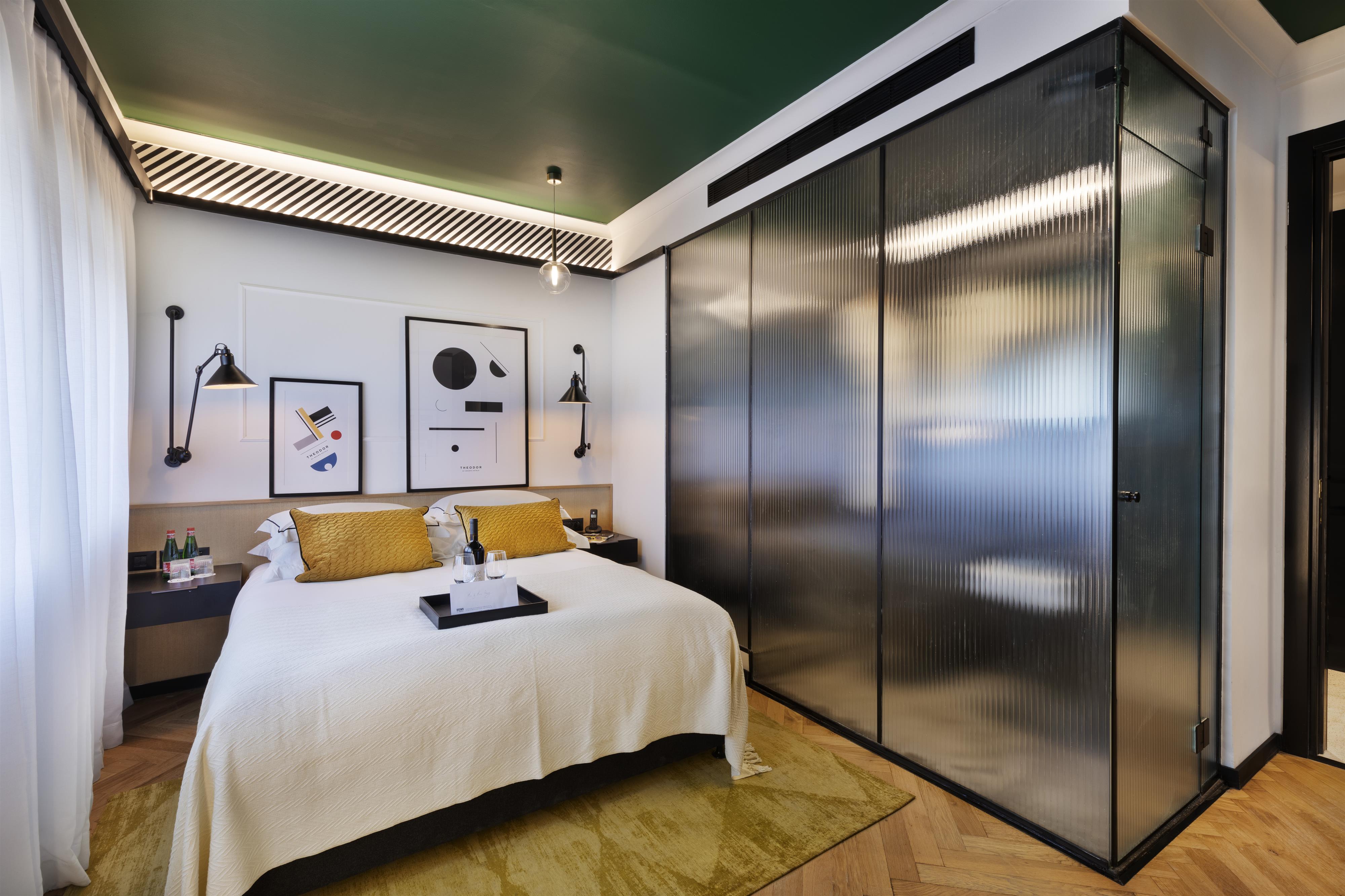 The Brown Hotel Group announced today the return of six of the Group's hotels in Tel Aviv to regular hotel activity, after operating for almost two years – as hotels that rent out their rooms on a medium and long-term monthly basis under the Brown Living brand.
The decision to return the hotels stems from a dramatic increase in inbound tourism coming to the hotels since the opening of the sky. Last March, tourists from abroad made up 30% of Brown's guests in hotels in Tel Aviv and Jerusalem, and this April the number jumped to about 50%, and is expected to rise further by the end of the month.
These are now joined by the two hotels in Eilat, Brown Eilat (formerly Vista) and Palms (which will soon change its name to Lighthouse Eilat), which will cater mainly to local audiences, but also to tourists seeking Brown's boutique style and service in the southern resort town.
Brown TLV, the group's first and most iconic boutique hotel on the outskirts of Neve Tzedek, which was also the first to become a Living Hotel in July 2020, returned to regular hotel activity this past weekend, following which the return over the next two months of the Townhouse hotels, Dave Gordon, Theodore (a new hotel in Herzl 10 that opened during the COVID-19 as a Living Hotel), the WOM Allenby and Dave Lewinsky pods.
With the return of these hotels to regular hotel activities, the number of rooms in the collection in Tel Aviv will increase to about 1,500.
The Brown Hotel Collection, which was one of the first to identify market needs at the height of the COVID-19 epidemic and introduced the co-living concept to Israel already at the end of the first closure, will continue to operate the Dave Downtown with a diligent hand and the Townhouse Residence apartment on Yavne Street in Tel Aviv.
Leon Avigad, founder, owner and co-CEO of the Brown Hotels Group: "After two years of closed skies, Israel is quickly returning to being a coveted destination for inbound tourism. After we learned to speak Hebrew, we again heard in hotels a night of languages from all over the world, and it expands the heart. We have proven in COVID-19 that we have been vaccinated with our flexibility. We were among the first to recognize the need for temporary housing and launch the Living concept, but the desire for real hospitality did not go out and vice versa, just grew and got stronger. We are investing heavily in renovating and renovating the hotels ahead of the reopening, and the excitement is at its peak".