Chagai Topolanski Takes Office as Israel's CEO of the Airports Authority
Topolanski, a reserve IDF commander, served in his last position in the army as head of the IDF (Personnel Division) and before that as deputy commander of the Air Force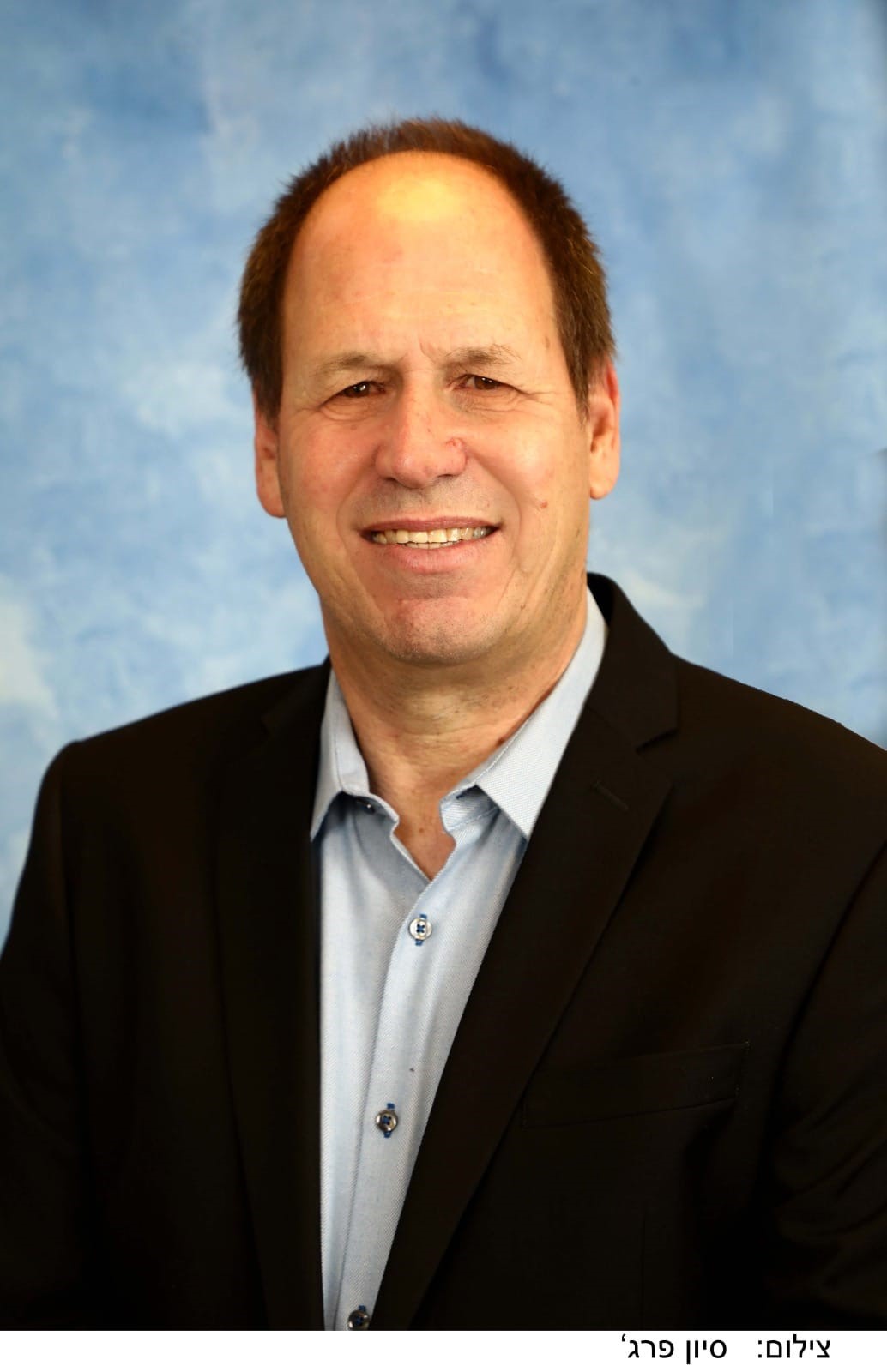 Maj. Gen. Chagai Topolanski took office as the CEO of the Airports Authority. Topolanski was selected for the position by Minister Merav Michaeli after it was recommended for the position by a search committee, headed by the ministry's director general, Michal Frank.
Topolanski, a reserve IDF commander, served in his last position in the army as head of the IDF (Personnel Division) and before that as chief of staff and deputy commander of the Air Force. For the past 3 years, Topolanski has served as Senior Vice President for UAVs and Strategic Issues at Elbit, and a reserve officer as an instructor at a combat flight school.
Topolanski has a bachelor's degree in economics and management from the University of Haifa and a master's degree in military strategy from Air University in Alabama. He lives in Moshav Arugot, is married and has four children.
Minister Merav Michaeli congratulated Topolanski on his election to the post and clarified that the Airports Authority is an asset that must be managed and led responsibly, professionally and creatively in the face of the many challenges and frequent changes in the industry