DAN HOTELS WIN PRESTIGIOUS TRAVEL + LEISURE AWARDS
Once again, the King David Hotel, Jerusalem, has been voted by readers of Travel + Leisure to be included in the top ten best hotels in North Africa and the Middle East.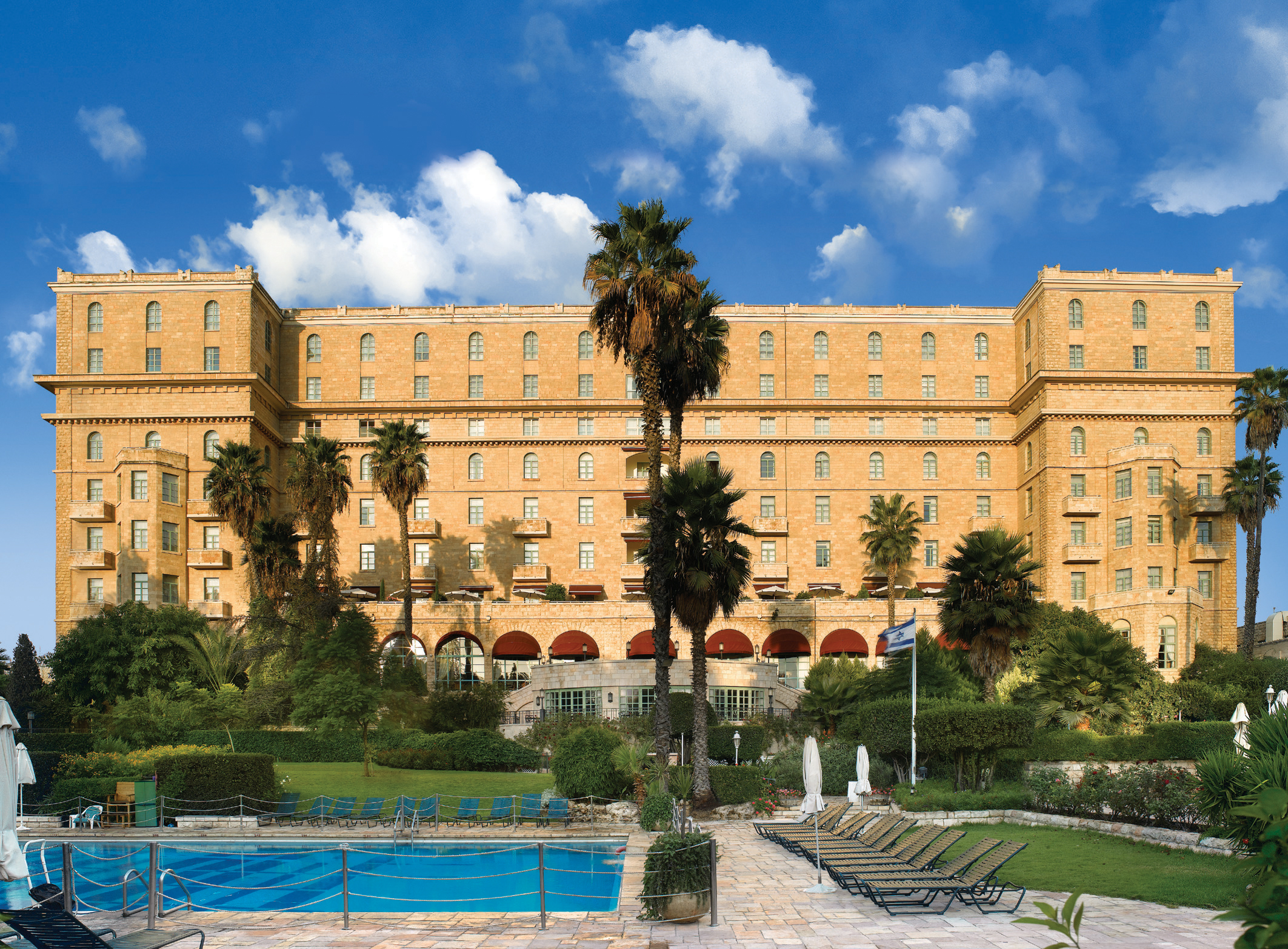 As always, the popular publication, surveyed hundreds of thousands of avid travelers, inviting them to share their thoughts and experiences. The results were that the magnificent King David Hotel, Jerusalem, has been voted the top property in Jerusalem, and the second most popular hotel in Israel.
The King David Hotel is the flagship of the Dan Hotels Israel, the longest established luxury hotel chain in the country with a reputation for providing the very best in hospitality.
Tamir Kobrin, General Manager of the King David commented today: "We are delighted to be singled out in these awards. The Travel + Leisure listings are very important to us as they represent what our guests are finding and seeing for themselves. My staff and I will, of course, continue to provide the very best hospitality experience as expected from us. "
About the King David: The King David, Jerusalem, one of the world's most renowned hotels and a unique institution, is the flagship of Israel's Dan Hotels Corporation, Israel's leading luxury hotel chain and a member of The Leading Hotels of the World.