Fattal Hotel Chain Announces a New Executive Appointment
Anat Aharon appointed VP Sales and Marketing at Fattal Hotels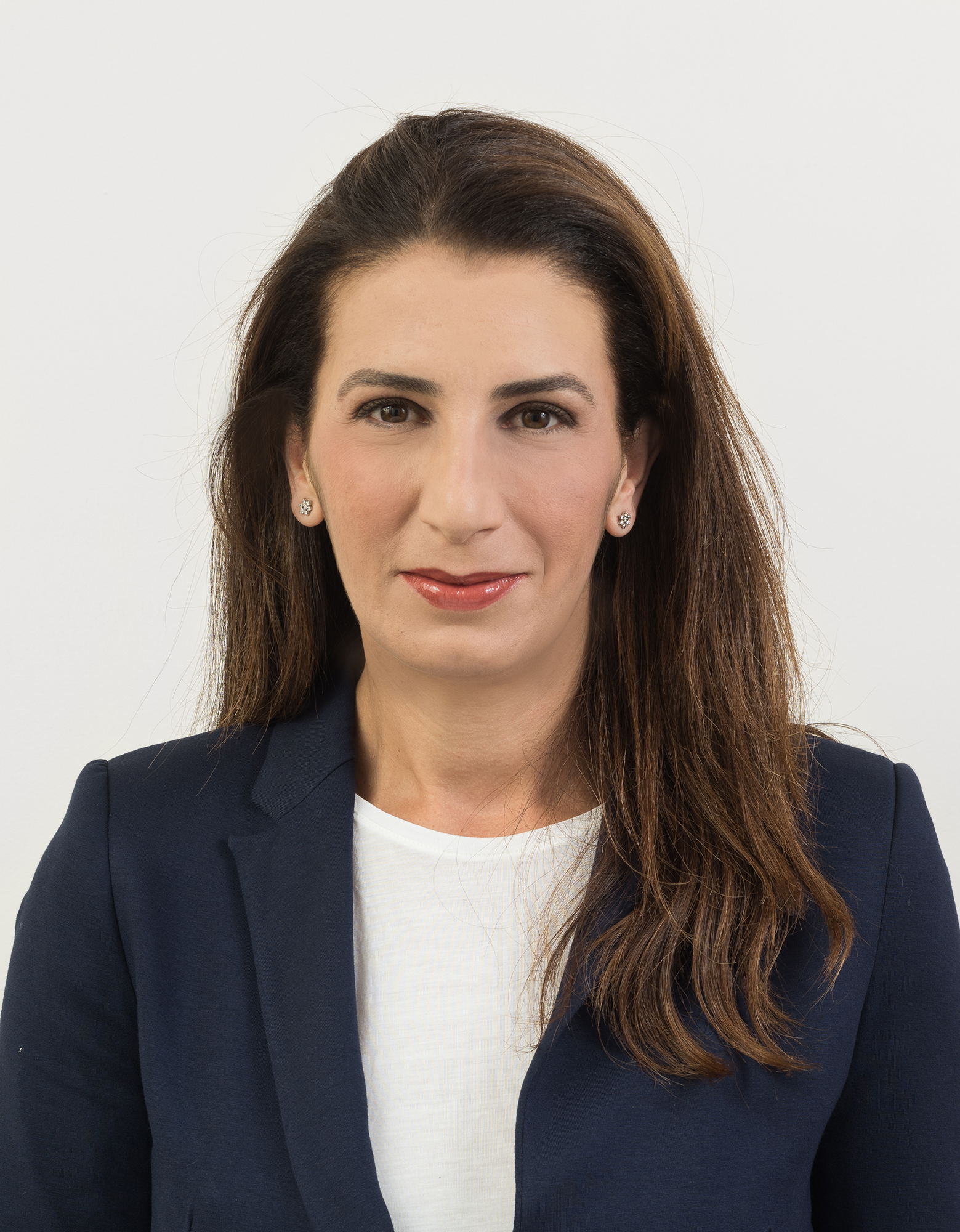 Anat Aharon began her career at the company in 2015, as the chain's business sales manager. At the beginning of 2017, she was appointed director of the sales division, after several months – she left the company and served as VP of marketing and sales for Arkia.
In recent years and following the COVID-19 crisis, Aharon has taken on the role of managing the company's marketing division, in addition to her role.
Avia Magen, CEO of the Fattal chain, said: "I am pleased with the proper appointment and proud of Anat Aharon, whose great contribution to improving the sales and marketing processes is evident in the many and varied areas in which she operates. Her good work is carried out while emphasizing the formation of a quality management team and strict adherence to human capital in the divisions, their training, coaching and development. We are confident that Anat will continue to march the company's marketing and sales activities to many more achievements, growth and economic prosperity, and we wish her continued fruitful work and great success".
Photo: Aya Ben Ezri