For the First Time Ever: The President of Israel will Visit IMTM
President Isaac Herzog will Open the 2022 International Mediterranean Tourism Market Exhibition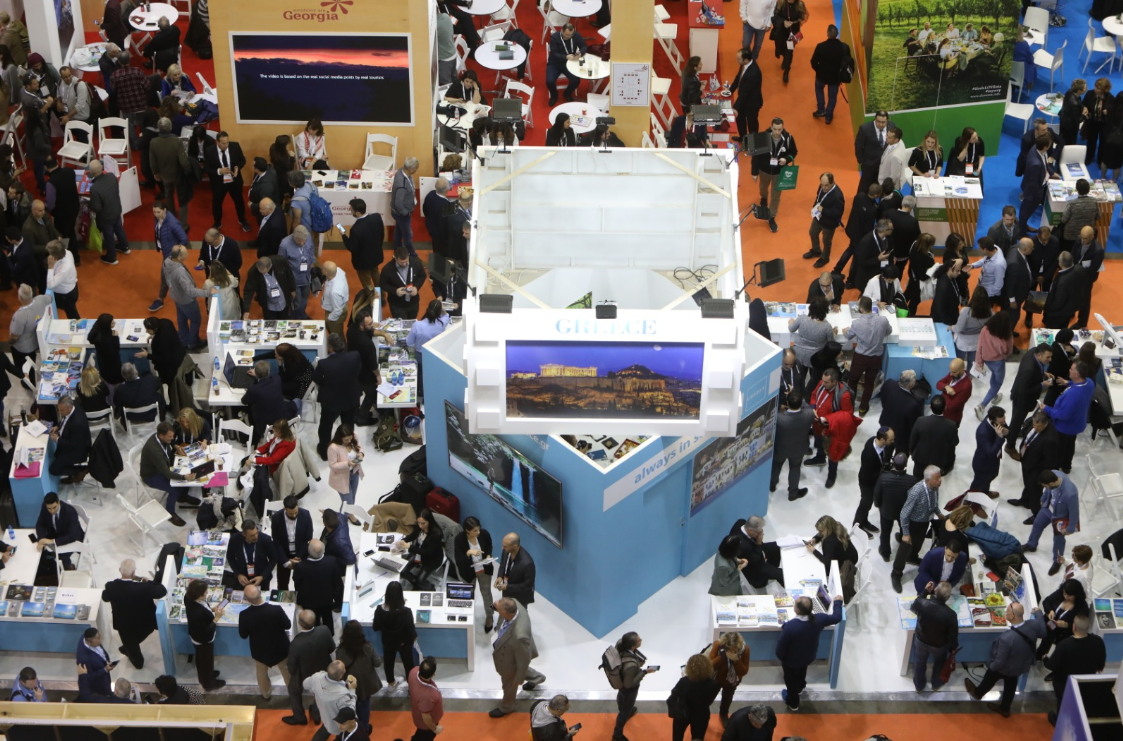 After two years, in which the tourism industry was almost completely silent, this month between the dates 29-30.3, the international tourism exhibition: IMTM 2022 – International Mediterranean Tourism Market will be held for the 28th year. The event to mark the opening of the exhibition will open in the presence of the President of Israel – Mr. Issac Herzog, the Minister of Tourism – Yoel Razvozov, and the Director General of the Minister of Tourism – Danny Shachar.
Among the senior officials who confirmed their arrival from abroad: the tourism ministers of Bahrain, Lithuania, Greece, Italy, Bulgaria, and the directors of the tourism ministries of Morocco, Colombia and Portugal.
More than 40 countries are expected to participate in the IMTM 2022 exhibition, including: Morocco, Azerbaijan, the Philippines, Italy and Sardinia, Spain, Portugal, Bulgaria, Greece, Poland, Croatia and more. The exhibition is organized by Ortra Ltd. and Israel Travel News, in collaboration with the Ministry of Tourism and sponsored by the Israel Hotels Association, the Chamber of Inbound Tourism Organizers, the Tel Aviv-Jaffa Tourism Association, and the Israel Travel Agents Association. The exhibition is intended for all those involved in the various tourism industries – domestic tourism, inbound tourism as well as countries and tourism factors from abroad and is open to the general public.
Eyal Shmueli, publisher of I.T.N and IMTM Exhibition Initiatives: "The tourism industry in Israel is a key anchor in the Israeli economy and we are proud and excited that the President of the State, Mr. Yitzhak Herzog, will open the largest international tourism exhibition in the Middle East. Along with the President of the State, the Minister of Tourism, Mr. Yoel Razvozov, the Director General of the Ministry of Tourism, Mr. Danny Shachar and other senior officials from the participating countries will participate from around the world. The arrival of senior officials marks the importance they see in the Israeli tourism".