From dusk until dawn – White Night is back!
On Thursday, June 30, 2022, Tel Aviv-Yafo will resume its annual tradition of celebrating White Night throughout the city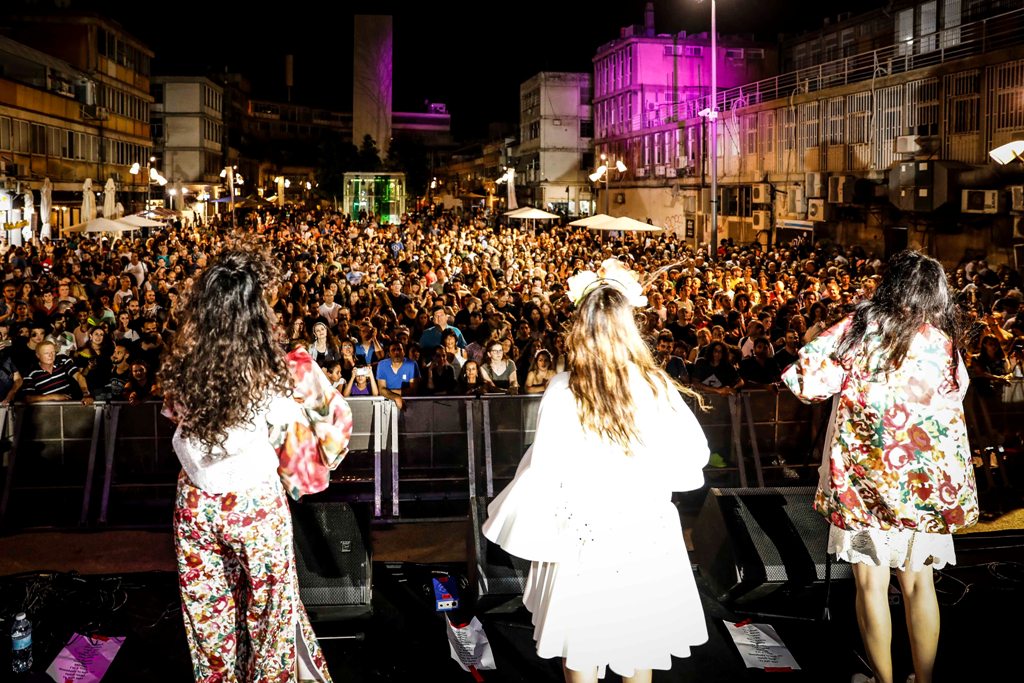 After a temporary pause due to the pandemic. White Night is a celebration that includes dozens of events held simultaneously– both outdoors and in cultural centers – from the early evening hours into the night. The events vary in content, are accessible to everyone, and are mostly free or offered at discounted rates. Events will include performances by leading artists, folk dances in white dress, theater and street circus, musical ensembles and much more. As one of the biggest happenings in the city, "White Night" is a celebration for all, locals and tourists alike.
Ron Huldai, Mayor of Tel Aviv-Yafo: "Tel Aviv-Yafo is a wonderful city that never ceases to flourish. Even the past two challenging years have failed to diminish the city's vitality. The abundance of entertainment our city offers is truly unique and the  active cultural and artistic life allows Tel Aviv-Yafo to truly be a "non-stop city." The culmination of our city's cultural offerings are all on display for this celebratory day that has quickly become a tradition – White Night. I invite everyone to go out, wander, frolic and enjoy the unique variety of shows and experiences. Enjoy!"
The tradition of celebrating "White Night" began in July 2003 when UNESCO declared Tel Aviv "The White City" – a World Heritage Site. The city center is home to more than 4,000 "Bauhaus" style buildings, the largest architectural collection of its kind. Tel Aviv's unique historic, architectural, and cultural makeup, along with its reputation as the "Non-stop city" come together to form our famed "White Night" celebration.
Tel Aviv-Yafo serves as a home for many cultural institutions, artists and creators. The city is seen as a source of inspiration for a diverse array of cultural works, and its municipality is always open to discover new art and entertainment that thinks outside the box (maybe-new frontiers in the world of art and entertainment).
All tourist information centers around the city will remain open throughout the night and Tel Aviv Global and Tourism will hold exclusive nighttime guided tours. More information on this here – https://visit.tel-aviv.gov.il/see-do/walk-the-city/tours
https://visit.tel-aviv.gov.il/Pages/Recommendations.aspx?ListType=Recommendations&ItemId=497
Photos: Guy Yechiely