Israel Incoming Tour Operators Association: Tens of Thousands of Tourists are Headed Towards Israel
Yossi Fatael: Passover is the opening for the return of incoming tourism to Israel that is so vital to the periphery's economy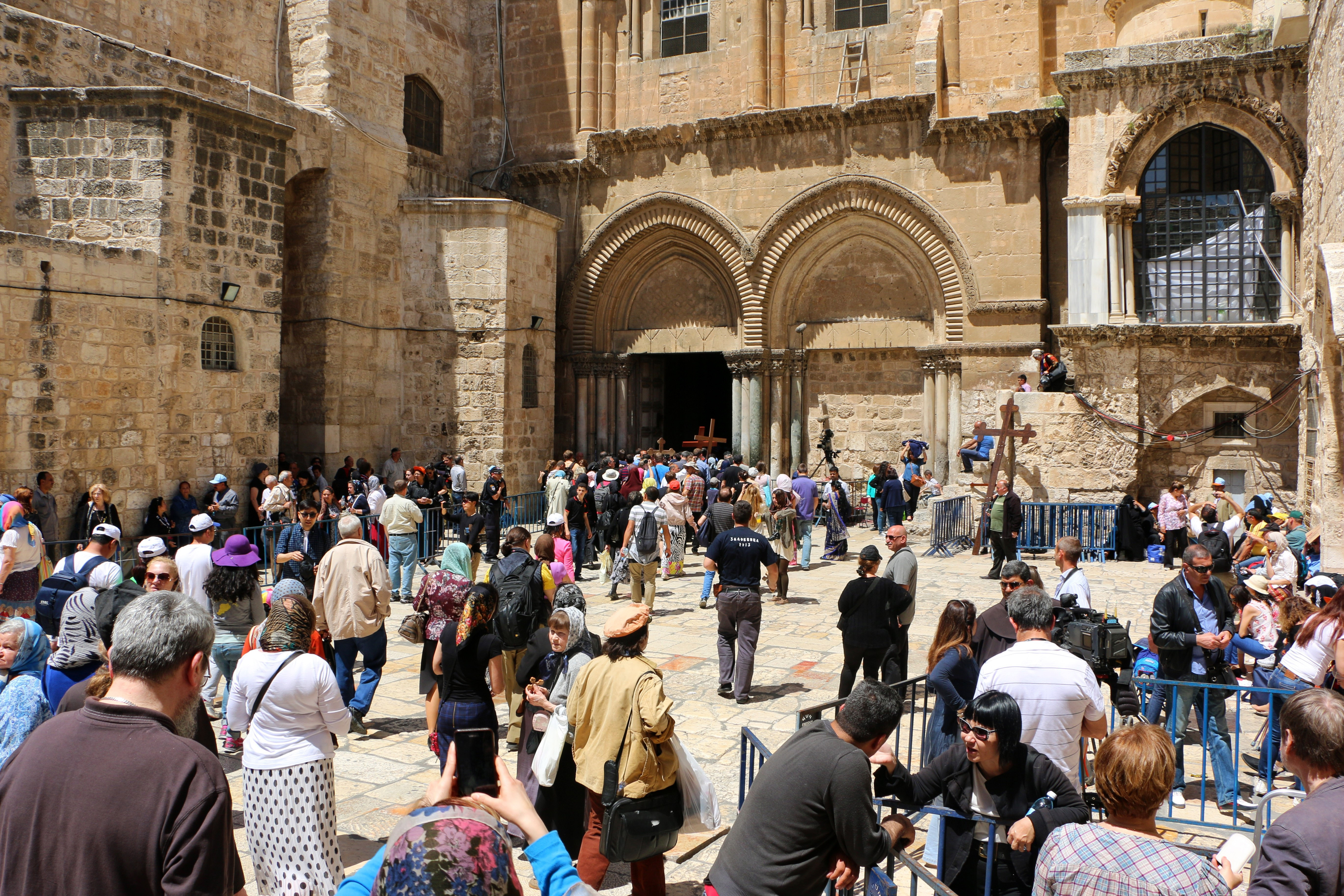 Israel Incoming Tour Operators Association: While tens of thousands of Israelis stand in long lines to go abroad and spend their Passover holiday, tens of thousands of tourists are markig their way in the opposite direction and are currently coming to Israel, to spend and celebrate Passover and also the Christian Easter in Israel.
Yossi Fatael, Director Head of the Israel Incoming Tour Operators Association: Passover is the opening shot for the return of incoming tourism to Israel that is so vital to the periphery's economy. It is nice to see that tens of thousands of tourists find it interesting and worthwhile to come to Israel at a time when everyone here is busy with how and where to get out of Israel. The tourists who come to Israel also bring with them a foreign currency that is especially important for the country's economy.
We organized in advance, in cooperation with the Passenger Service Division at Ben Gurion Airport under the authority of Shmuel Amsalem and the CEO of Sde Shmuel Zakai, to arrange a quick and efficient transfer of tourist groups coming to Israel from all over the world, to celebrate Jewish Passover and Christian Easter.
The Israel Incoming Tour Operators Association operates dozens of speakers of different languages in the Ben Gurion Airport, who welcome the groups and help them cross the route at the Immigration Authority, collect luggage, perform checks and transfer them to the bus parking lot, especially for tourists.
In addition to this Association, we work with the management of the Immigration Authority in the field to transfer the names of tourists and their details even before their arrival, thus shortening the inspection time at the border control.
Minister of Tourism, Yoel Razvozov, made special appointments in the COVID-19 inspections for the tourist groups, and thus we manage, despite the great pressure, to maintain an adequate level of service.
Smile Tourism Services, which belongs to the Association and operates in the field with the stewards, is currently the only one that accepts bookings and handles accompanying groups of tourists at Ben Gurion Airport.