Israel: Recovery in Hotel Overnight Stays
In May 2022, the recovery trend in tourist overnight stays continued, which began in March after unvaccinated / recovering tourists were allowed to enter Israel for the first time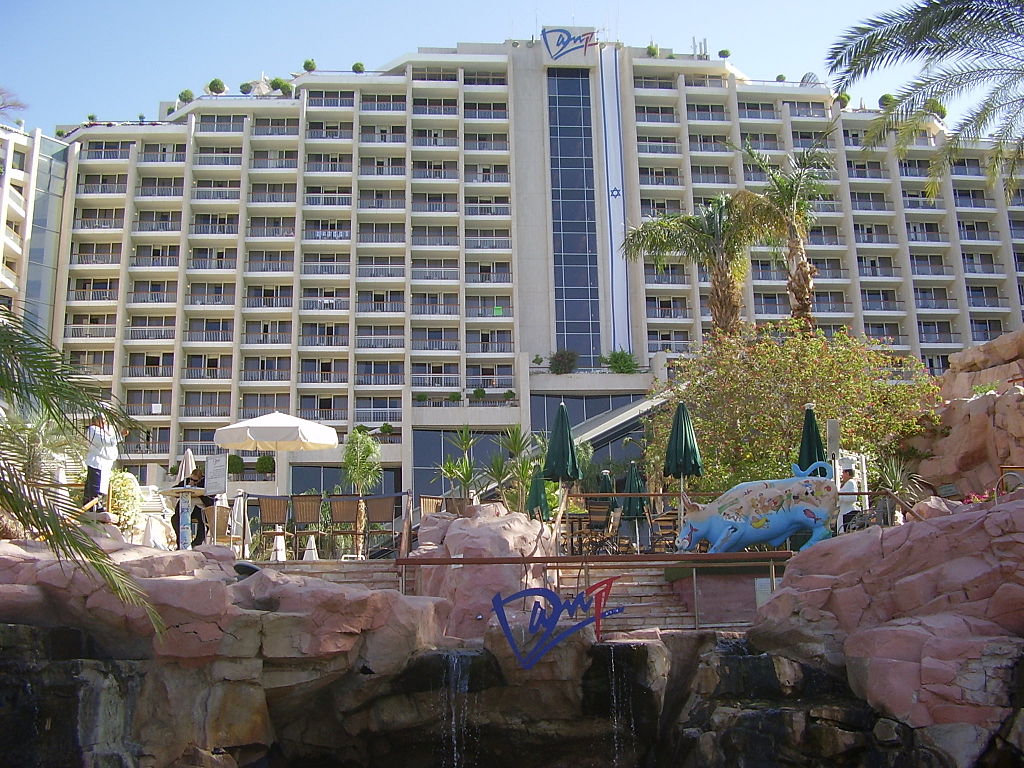 In May, the recovery trend in tourist overnight stays continued, after first time unvaccinated / recovering tourists were allowed to enter Israel subject to a negative check before and after arrival. The number of Israeli overnight stays increased both in relation to May last year and in relation to May 2019, from which all regions of the country benefited.
A total of 2.1 million person-nights were recorded in May – a decrease of 10% compared to May 2019, of which about 1.35 million are Israeli person-nights, an increase of 7% compared to May 2021 and a 27% increase compared to May 2019. Tourist person-nights amounted to 701,000 – A decrease of 42% compared to May 2019. The average national occupancy amounted to about 66% compared to 37% in May 2021 and 74% in May 2019.
The highest occupancy was recorded in Herzliya, about 79%, an increase of 6% compared to 2019. Eilat recorded about 76%, an increase of 7% compared to May 2019. The Dead Sea recorded an occupancy of 72%, a decrease of 7% compared to May 2019.
In the guest houses in the Galilee Finger Kibbutz, occupancy was recorded at about 63% and in the Sea of ​​Galilee area, occupancy was about 65%.
The hotel Association reported: "The trend of recovery in the industry is mainly due to the Israeli public. However, the scope is still far from the results of 2019 and we hope that the rate of tourist arrivals to Israel will double in the coming months".