Israir is Preparing to Fly to Sharm el-Sheikh in Egypt
Israir welcomes Israel's Prime Minister's announcement of the start of direct flights to Sharm el-Sheikh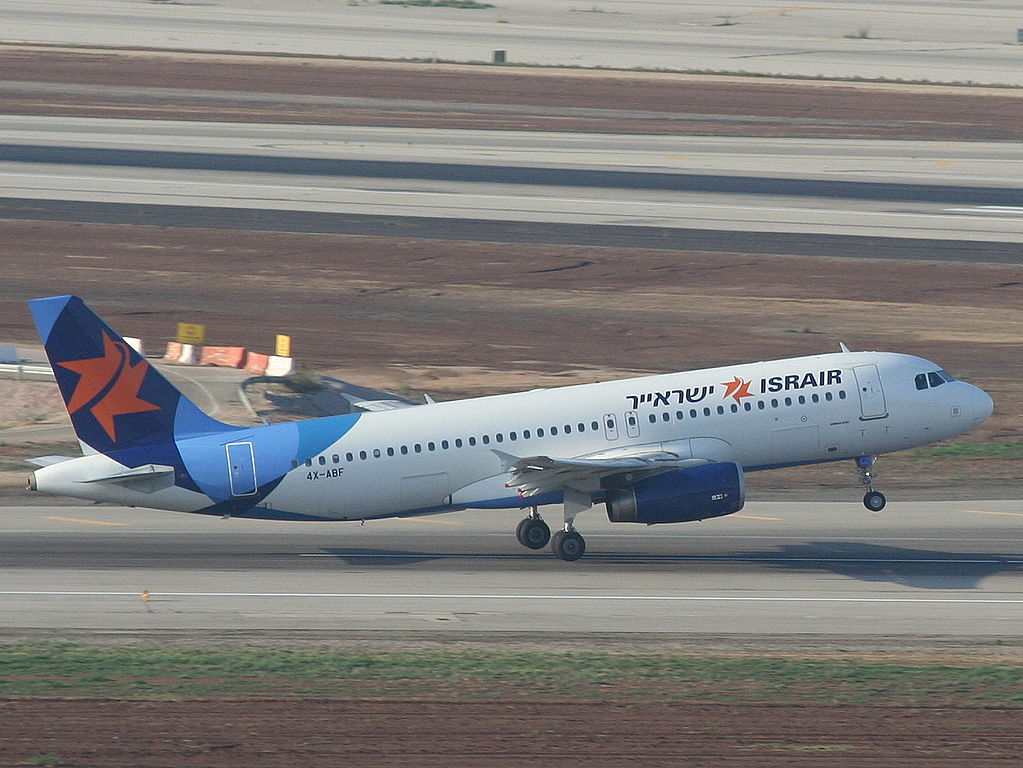 Once received all the required approvals, Israir will operate 15 weekly flights and 3 flights a day to Sharm el-Sheikh
A round-trip flight price includes taxes starting at 800 ILS package price for 3 nights in a 5-star hotel starting at 349 USD.
Hila Hermolin-Ronen – VP Marketing & Sales Israir Airlines: "We are sure that Sharm el-Sheikh will be one of the most sought-after destinations among Israelis from the near future. The flight time to the destination is only about one hour and the prices of flights and packages are very convenient. There are diverse hotels and beautiful beaches and many attractions in the destination".