Mamilla Hotel in Jerusalem Officially Joins The Set Collection
Mamilla Hotel is pleased to announce that it has officially become a founding member of The Set Collection, a new luxury brand representation company run by hoteliers for hoteliers consisting of like-minded independent hotels.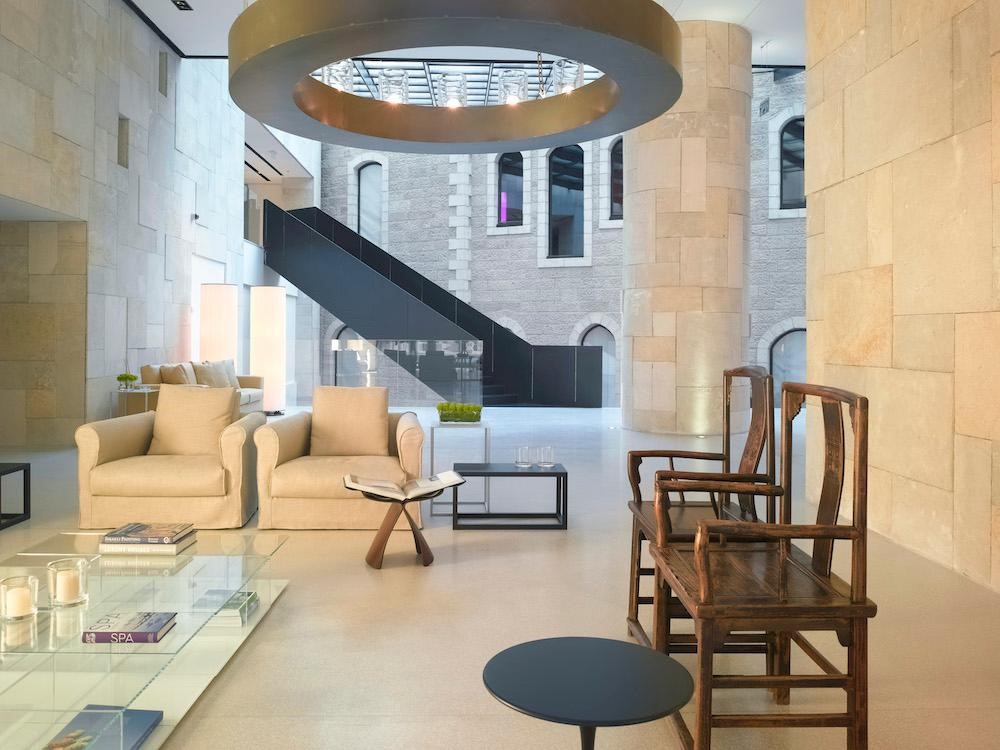 Mamilla Hotel is the latest property to join the prestigious collection alongside Hotel Café Royal in London, Conservatorium Hotel in Amsterdam, Hôtel Lutetia in Paris, The Opposite House in Beijing, The Upper House in Hong Kong, The Temple House in Chengdu, and The Middle House in Shanghai.
The Set Collection was created for business owners, investors, and management teams looking for an alternative to traditional representation and distribution services, allowing hotel owners and management teams to take advantage of tailored services to support their operation and existing teams.
Katerina Brokhes, VP of Sales, The David Citadel and Mamilla Hotel, says: "We are delighted to usher in a new era of the Mamilla Hotel by joining The Set Collection, which further aligns the property with some of the world's most prestigious luxury hotels."
Jean-Luc Naret, Executive Director of The Set Collection, comments: "Mamilla is a perfect match for our collection, with its design by The Set Collection favorite Piero Lissoni and magical location just a few meters away from the Holy City it absolutely embodies our values and vision of modern grand hotels".
One of The Set Collection's tenets is to work only with exceptional and like-minded organizations that truly embody the spirit of their locations, a commitment exemplified by its properties in four of the world's great cities: Amsterdam, London, Paris, and Jerusalem. The artistry, combined talent, skills, expertise, and flair of their teams are harnessed by those hotels to create inspiring environments and individual experiences.
The Mamilla neighborhood, built in the 19th century outside the walls of the Old City and adjacent to the Jaffa Gate, is a natural and vital bridge connecting Jerusalem of old and new and is of great significance to Jerusalem history. Mamilla dates back in Jerusalem history to the site of a water reservoir built by King Herod during the Second Temple period (1st century BCE), and a Mameluke cemetery from the Crusaders era. The area made its first appearance in modern history in the 19th century when it became one of the earliest commercial districts outside the Old City during the Ottoman Empire. When Theodore Herzl first visited Jerusalem in 1898, he stayed in the Stern House, one of Mamilla's original structures, which has been rebuilt and incorporated into Alrov Mamilla Avenue.
Mamilla Hotel was honored by the Conde Nast Traveler Readers' Choice Awards 2020 and 2021, which included the property in the Top Hotels in the Middle East list.