Our Ambition is 10 million Tourists by 2030
Ministry of Tourism and Israel Hotel and Tourism Union Begin their cooperation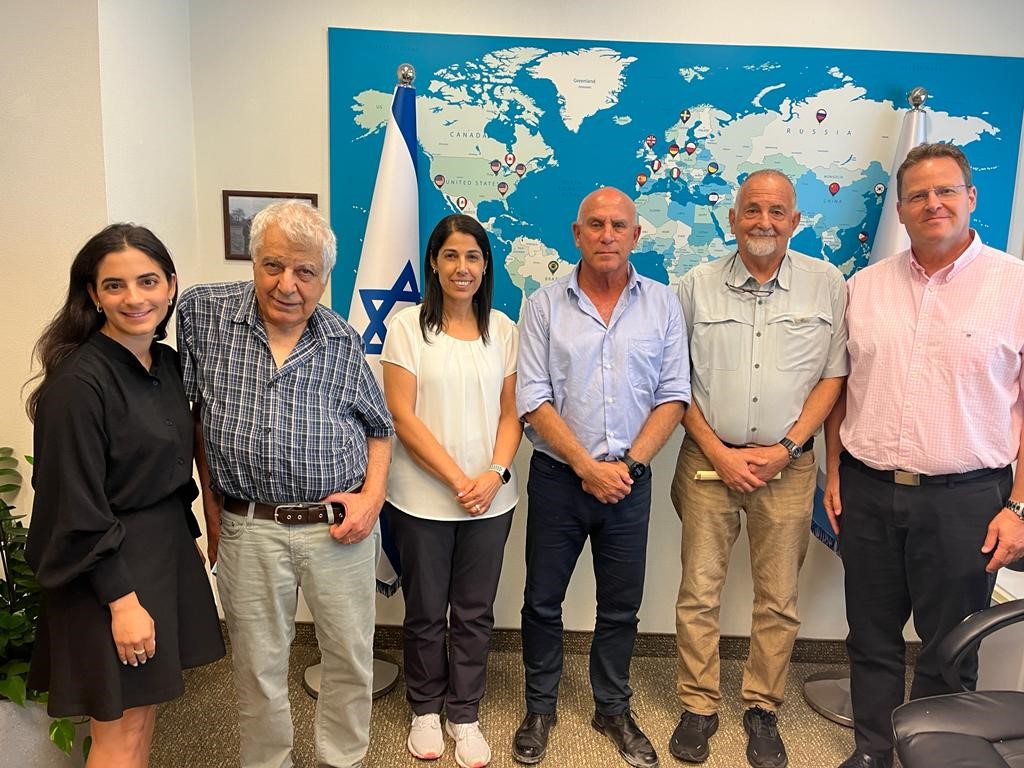 The Director General of the Ministry of Tourism, Acting Brigadier General, Danny Shahar and members of his office, met with representatives of the Hotel and Tourism Union of the Chambers of Commerce, which represents dozens of small and medium-sized hotels.
The meeting was intended for the benefit of getting to know and integrating the new association into the ministry's plans and current activities.
"Our ambition is 10 million tourists by 2030", told CEO Shahar to the hoteliers' representatives.
He explained at the meeting that "this is an ambitious goal, which requires smart marketing plans and strategy. Among other things, the reduction of the share of tourism: 'Beten Gav' in the total tourism pie – in favor of a policy of tourism from tourists in Israel, significant regional cooperations, including: the return of the 'Go Galil Negev' fair, increasing competitiveness in the hotel industry, strengthening the field of tourist experience and solving regulatory issues on the basis of a broad, long-term vision of barriers and problems in the fields of tourism".
The union representatives were asked to be in contact with the various professional functions in the office, in the fields of marketing, investments and infrastructure, including in the matter of the COVID-19 grants. Also, in connection with curbing the worsening trend in various fees in the local authorities, which are added to the property tax payments and burden the hotel sector.
In the picture from right to left:
Yishai Barnea – from the Yehuda Hotel, Avi Zandberg – from the Astoria Hotel – Chairman of the union, Brigadier General Dani Shahar – Director General of the Ministry of Tourism, Rakefet Levy – Deputy Director of Tourist Experience Administration at the Ministry, Miki Azoulai – from the Smart Hotels chain, and atn. Moriah Kalpa, Director of the Hotels and Tourism Union.