The Fattal Hotel Chain Appoints New Executives
Two women have been appointed to the management avenue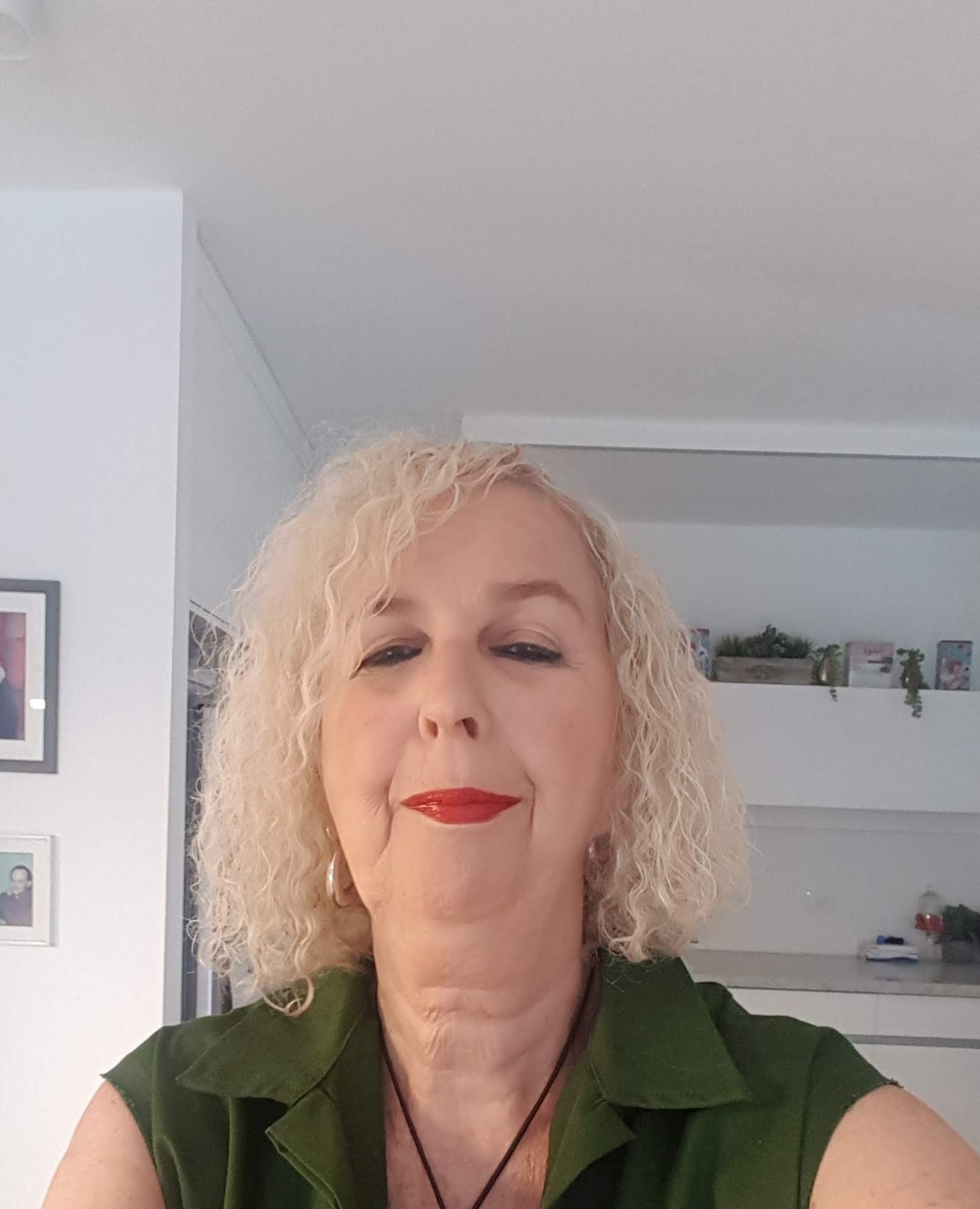 Sheri Reches was appointed marketing project manager
Since joining the Fattal chain, Reches has served as marketing communications manager, a position she has held with great success. Sheri brings to her new role many years of online experience. As part of the role, she will concentrate on special projects in Israel and abroad and will continue to provide advertising materials for hotels.
The CEO of the Fattal Hotel chain, Aviya Magen, said: "I welcome the appointments and I am sure that Adi and Sheri will continue to prosper in their respective fields. I wish them continued fruitful work and great success
Adi Baranovich has been appointed Marketing Communications Manager
Baranovich joined the Fattal hotel chain from the Avioz-Crispin advertising agency, where she held the position of marketing director. At the beginning of her work at the chain, she served as the business sales manager of the Tel Aviv area and progressed to the position of network cooperation manager and special projects. As part of her new role, she will be responsible for concentrating her marketing activities and implementing the network's advertising strategy.