The Rimonim Chain is Opening a Huge Spa Wing in the Western Galilee
The hotel giant is opening a new spa wing at the Aqueduct Regba Hotel in the Western Galilee, with an investment of about 10 million ILS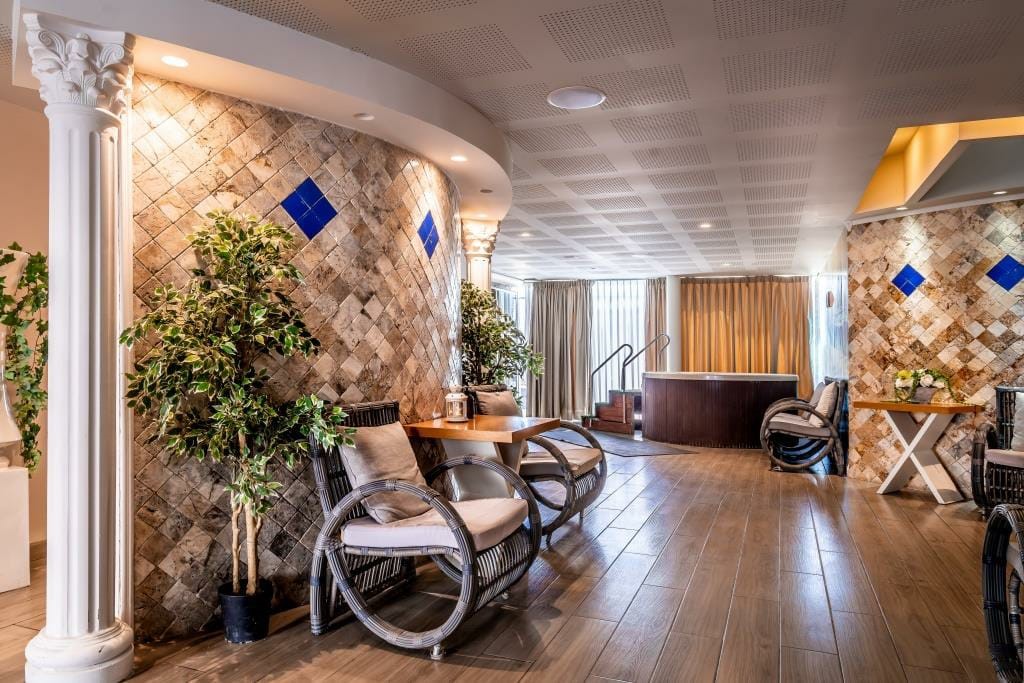 With an investment of about 10 million ILS, the Rimonim hotel chain is opening a new spa wing at the Aqueduct Regba Hotel, one of the largest hotels in the Western Galilee. The new wing includes 19 suites and boutique rooms, two halls that will be used for business conferences and shows and a spa complex that will be called seven spa and includes a Turkish bath, dry and wet saunas, a heated pool, Jacuzzi, 12 treatment rooms and a sunbathing facility.
The new spa complex previously operated under a different ownership under the name Sandrine and was reopened after a significant investment renovation by the chain, and in the coming months of the run, the spa will offer a menu of treatments at special prices.
The Aqueduct Hotel in Regba is named after the magnificent water conductor from the period of the Ottoman Empire who brought water from Kibbutz Kabri to the city of Acre and is located in the courtyard of the hotel. The hotel has 121 rooms and suites, some of which can enjoy private pools, alongside a private jacuzzi and rooms with sea and rural views.