The Shores Around Sea of Galilee Will Be Much Prettier
The Israeli government approved: 87 million ILS for the upgrade and development of the promenade and the shoreline in Tiberias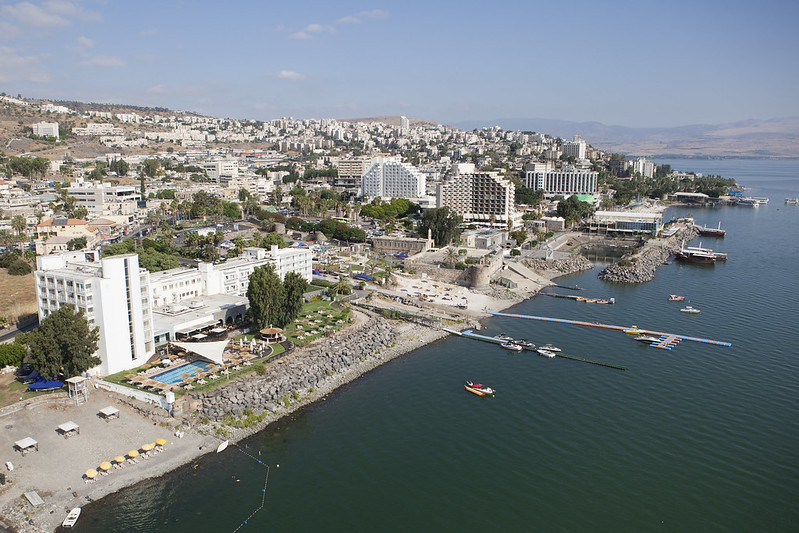 The Government approved today to assist the city of Tiberias in the development and upgrade of Yigal Alon Promenade and the coastline, as well as assistance to the city of Tiberias and the Sea of Galilee. That is after the damage of the storm that occurred on the night between May 14 and 15, 2022, on the western side of the Sea of ​​Galilee with a budget investment of 87 million ILS.
Prime Minister Naftali Bennett: "My government has in the past year led a large number of decisions to strengthen settlement, as well as to develop, strengthen and establish various places in the country.
First, it is important for us to repair the storm damage from a few weeks ago. In addition, the development and upgrade of the promenade and the coastline will also strengthen Tiberias's tourism, and will lead to economic leverage of businesses in the area".
Given the importance of the main tourist assets of the city of Tiberias, a major tourist city in Israel, and against the background of the many damages caused by the storm to the promenade and coastline, the government considers it important to develop and upgrade these tourist infrastructures and promote Tiberias.