Uri Sirkis: The last two weeks have led to a huge jump in revenue from tourism
Diesenhaus began marketing packages for inbound tourism, bringing in 45 million USD in revenue within two weeks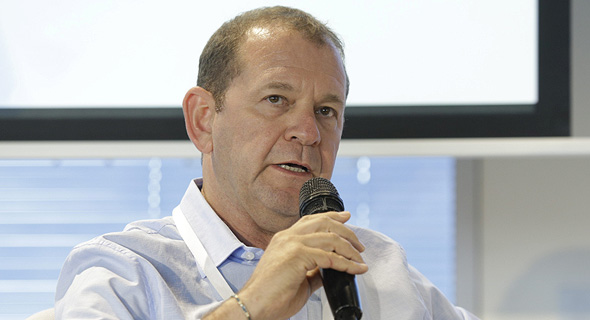 Diesenhaus is the one off the leading company in the field of inbound tourism in to Israel, and provides all tourism services to those who come to Israel as part of a private trip or private vacation. The company has extensive experience in pilgrim tourism from all over the world, and also specializes in organizing conferences and professional events, local and international, in all sizes and in all aspects.
In an exclusive interview with ITN, Sirkis says that "throughout the COVID-19 period, Diesenhaus Unitours continued to work, with a format of 13-14 employees, who apparently did not do too much during the period. However, within the last 14 days, the company made about 45 million USD, "which compensates for most of the period, it's just a pity that the USD is low now, otherwise the ILS profit would have been much higher."
Diesenhaus was founded in 1926 in Dizengoff St., Tel Aviv. As the oldest travel company in Israel, the story of Diesenhaus goes hand-in-hand with the development of Israeli society and the Israeli economy. The company has changed owners several times, from private hands to public companies and holding groups, and has merged with other companies. But the name Diesenhaus remains a leading brand at the forefront of the market in Israel.
Over the years, the company has strengthened its position as the biggest tourism company in Israel by offering travel services to business clients, and today it serves thousands of companies. As "Israel's travel company", Diesenhaus also offers a wide range of travel and vacation options for private clients – something for everyone. With hundreds of dedicated, professional staff and dozens of branches throughout the country, Diesenhaus continues to lead and to develop together with Israel.